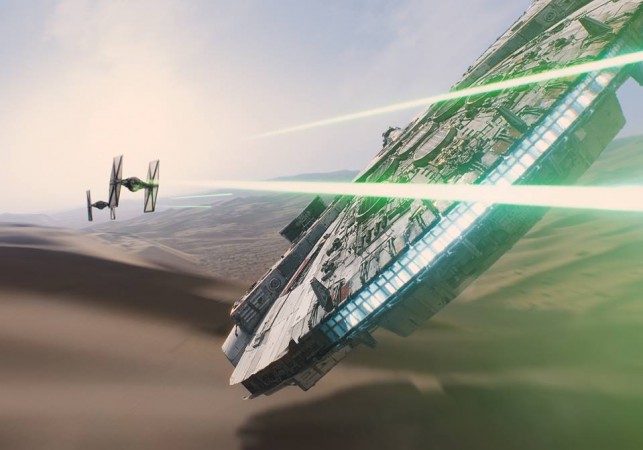 The first full-length trailer for Star Wars: Episode VIII-The Last Jedi could be released only in July but the details about it are already making waves online. The leaked scene descriptions of the footage indicate that one of the money shots in it may be a scene between Rey and Yoda.
This is not the first time that speculations about the presence of the legendary Jedi Master as force ghost in the upcoming science fiction film are doing the rounds online. Internet rumours mills were overriding over the Grand Master's role in helping the Jakku scavenger or Luke Skywalker.
Also read: The Last Jedi character details LEAKED online, spoilers on Snoke, Kylo Ren
Even cast member Frank Oz teased about Yoda's presence in The Last Jedi. The actor, however, said that he is not allowed to talk about it. "I feel like I'm a prisoner at war here, and I can only give you my name, rank and serial number. I would be happy to talk to you about it at the time they let me," he said during an interview.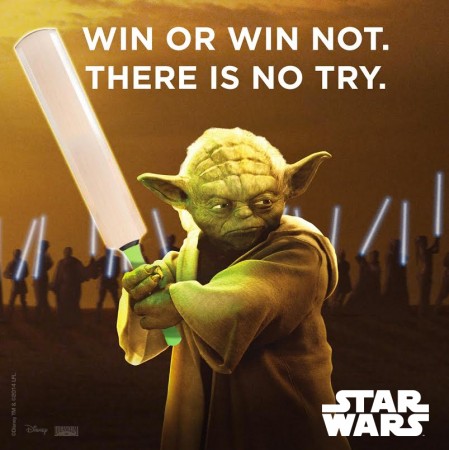 So fans are eagerly waiting to watch the legendary Jedi Master on screen again. According to Star Wars theorist Mike Zeroh, viewers may at least feel the presence of Yoda in the upcoming full-length trailer of Episode VIII.
"The upcoming promo features a wide shot of Rey in a dark environment with glowing orbs floating over her head. The orbs could be the introduction of Yoda's force ghost. We did see these orbs on Dagobah and we also saw the orbs when Yoda was guiding Ezra to the Jedi temple. So, I think these orbs definitely have something to do with Yoda," Zeroh said on his YouTube channel.
Check out other leaked scene descriptions of The Last Jedi trailer below:
IMAX shots of the Millennium Falcon flying through the skies of Ach-To.
First look at the First Order shuttles in action.
Poe Dameron has a set of dialogues in this trailer.
No lightsaber duels are in the trailer, but both Kylo Ren and Rey's lightsaber are seen.
Shots of Finn in an action-packed scene at Canto Bight
A shot of Rey walking up the hill with her stuff
Meanwhile, Zeroh even claimed that Star Wars VIII will feature a big plot twist for Rey and Kylo Ren. "Perhaps there will be a big explanation in The Last Jedi [as to why the lightsaber called to her in The Force Awakens] that will be very shocking. I think that it's going to have to do with Rey's identity partially and Kylo Ren as well," he said.
Watch the first teaser trailer of Star Wars: Episode VIII-The Last Jedi below: