If you thought watching Star Wars: The Last Jedi in a theatre would provide you with the best experience, let the astronauts on the International Space Station make you envious. The crew on board the ISS will watch the upcoming Star Wars movie in low Earth Orbit, NASA confirmed on Tuesday.
Spaceflight reporter Robin Seemangal first broke the news online. Tweeting the movie's preview in space, he wrote, "I received confirmation from Disney and NASA sources that the crew aboard the International Space Station will be screening Star Wars: The Last Jedi."
Also Read: Star Wars: The Last Jedi reviews – here's what the critics are saying
NASA's public affairs officer Dan Huot confirmed to Inverse that the film will be shown at the space station. "[I] can confirm the crew will be able to watch it on orbit. Don't have a definitive timeline yet. They typically get movies as digital files and can play them back on a laptop or a standard projector that is currently aboard," Hout revealed.
Now that's what we'd call an "out of this world" experience. Inverse also speculates that it is also possible that the digital copy of the film will be sent in the SpaceX Dragon capsule, the 13th resupply mission to the ISS, that's headed to the space station this week.
Although it is exciting to know that Star Wars will be screened on ISS, it is not the first feature film to be sent on board for the astronauts to watch. After the zero-gravity viewscreen was installed in 2015, a copy of Matt Damon's The Martian was sent on board the space station in December 2015 for the crew.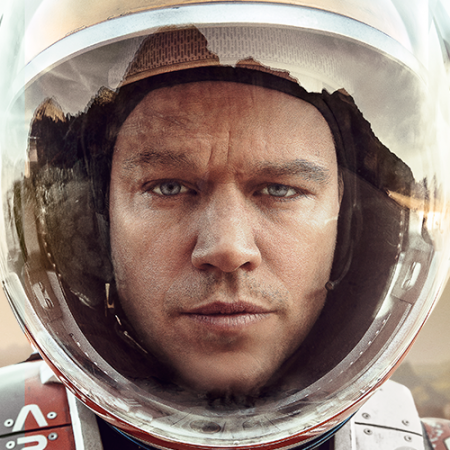 While we obviously cannot beat the ISS experience, critics' reviews do assure that fans watching The Last Jedi will have a memorable experience. The film has been garnering positive reviews. The Rian Johnson directorial takes off from the events concluded in the Star Wars: Force Awakens released 2015.
With a spectacular 93 percent score on Rotten Tomatoes, Bloomberg notes that critics have found The Last Jedi better than Force Awakens. The 2015 Star Wars release scored 89 percent on the film reviewing website.
Starring Mark Hamill, late Carrie Fisher, Adam Driver, Daisy Ridley, John Boyega, Oscar Isaac, Andy Serkis, Lupita Nyong'o, Gwendoline Christie and many more, Star Wars: The Last Jedi releases on December 15 on Earth.