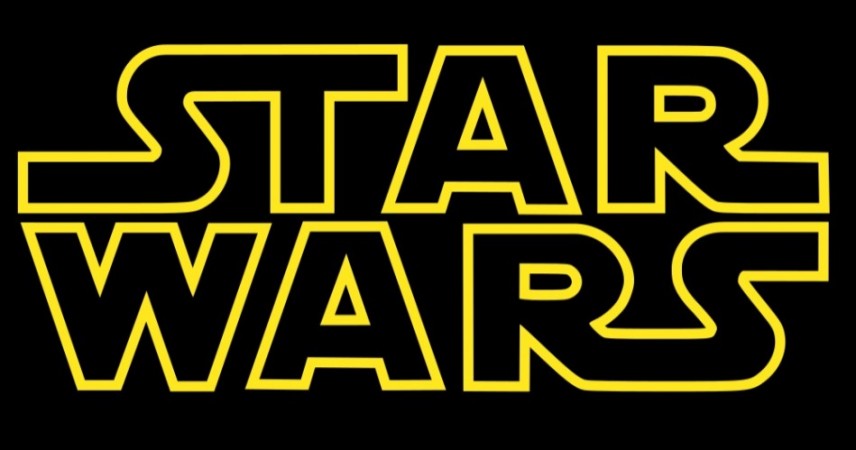 Fans of the Star Wars saga won't have to head out to the theatre to catch the first glimpse of "Star Wars 7: The Force Awakens." The first trailer of the movie will be released online through iTunes Trailers on the same day.
"The Force is with you on #BlackFriday when #TheForceAwakens teaser hits @iTunesTrailers," the official Twitter account of Star Wars tweeted on Wednesday. However, no specific timing has been given for when the teaser would go online.
This announcement comes just days after Lucas film announced that the trailer will be featured before the movies in about 30 theaters this weekend.
An early tease of Star Wars: #TheForceAwakens can be seen theaters this Friday. Check out the full list of locations: http://t.co/rlEi1u6Zvd

— Star Wars (@starwars) November 24, 2014
At this point, nothing much is known about the trailer other than that it will give fans a glimpse of the cast. Sadly, it will also not address rumours of the death of a key cast member.
"There are no huge spoilers, no big plot details, and no more information beyond the fact that the movie is real and it's coming next year. If you're going to do a "Star Wars: The Force Awakens" teaser thirteen months out, this is the way to go," Forbes' Scott Mendelson noted.
Meanwhile, a fan has come out teaser for the movie that has garnered a lot of interest on social networking platforms. The fan-made trailer has even managed to fool a lot of "Star Wars" fans as it looks legitimate.
Take a look at the video below:

The plot of "Star Wars 7: The Force Awakens" is set about three decades after the defeat of the Empire and the demise of Darth Vader. The story follows a trio of young leads, who will be supported by characters from the previous instalments in the franchise.
The movie starring Andy Serkis, Carrie Fisher, Harrison Ford, Domhnall Gleeson, Mark Hamill and Lupita Nyong'o among others will hit theatres on 18 December 2015.