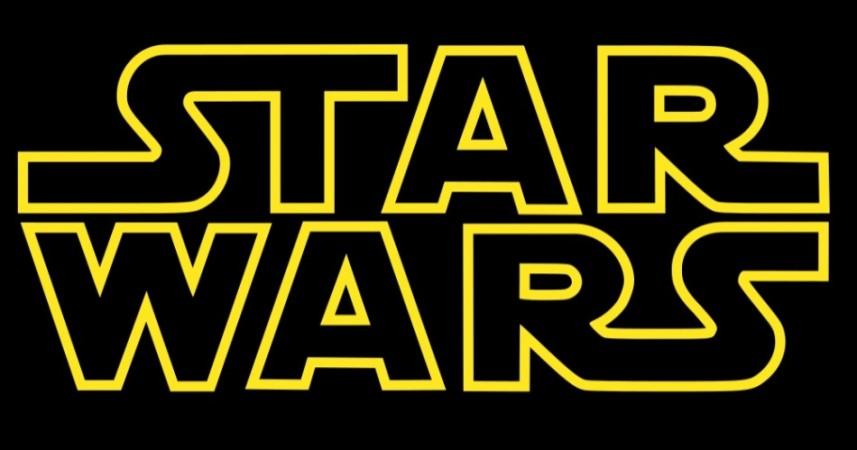 A new set of rumours hint that Han Solo will be killed by Luke Skywalker, and not the other way round in the final scene of "Stars Wars: The Force Awakens."
The spoiler has been debated widely on social networking sites and fan forums ever since it was posted on 4chan through an anonymous user. And it is safe to say that opinion is divided on the fate of Han Solo.
But spoilers from multiple sources indicate a fight scene towards the end of the movie, and Star Wars 7 News, based on an eyewitness' account, revealed that the character of Han Solo was seen trying to reason with Luke Skywalker.
"Luke Skywalker, bearded and fully fleshed, raising a GREEN lightsaber at Han, who in turn has his classic blaster pointed at him," Kyle of Star Wars 7 News noted. "Adam Driver stands, not so much beside Han, but more off to the side. The perspective almost makes Driver look like he is in the middle. Driver looks concerned, but not frightened, more like he is pondering his next move."
"The three of them are standing in what I guess is a cave or some partially natural environment. The ground beneath them is gravel or dirt. The walls are definitely rock," Kyle noted, adding that Luke resembles a crazy person.
It is yet unknown if Han Solo will die at the end of the movie, and fans might get a hint of what to expect when the official trailer of the movie releases.
The exact date of the release is yet unknown, with Star Wars 7 News saying the trailer will accompany "The Hobbit: The Battle of the Five Armies" when it will be released on 17 December, and another Reddit thread is pitching the date as close as next weekend.
But according to Screen Rant, Disney has "bigger plans" for the trailer debut.
"Well, we've heard from a very credible source that, with 100% certainty, the Star Wars 7 trailer won't debut with Peter Jackson's latest The Hobbit film. There's a very strong likelihood it will play with that film but according to the source, Disney has "bigger plans" for the trailer debut than a simple attachment," a note on the website read.
"Star Wars: The Force Awakens" will be in theaters 18 December, 2015.