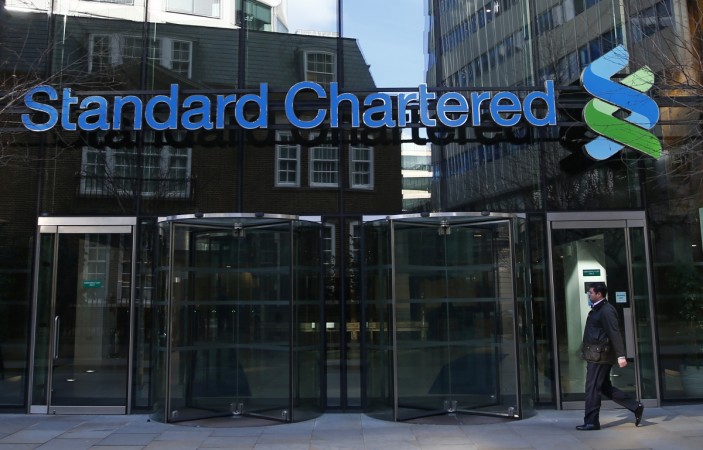 Standard Chartered (StanChart), a British multi-national banking and financial services company, will cut 10 percent of its workforce in its global corporate and institutional banking division. The move is seen as an aggressive drive to cut down on costs.
Starting this week, the job cuts will come into effect at all the major business centres of the bank that includes Singapore and Hong Kong, sources aware of the development were quoted as saying by Reuters. It is still not clear how many employees the bank has in its corporate and institutional banking division across the globe.
"We are making our corporate and institutional banking division more efficient. Removing duplication roles and managing our costs to protect planned investments in technology and people means that a small number of existing roles will be impacted," a StanChart spokesperson was quoted as saying by the agency.
The spokesperson did not reveal the exact number of people who will be laid-off. However, the bank told Business Standard that it is likely that most people who will be fired will be in the senior to mid-level positions. The restructuring exercises is not restricted to one region, but all across the globe and the layoffs will take place in other markets as well.
Earlier this month, the bank's CEO Bill Winters said that the bank's income and profit were unacceptable since the third quarterly results (which were below the forecast) underlined the challenges faced during his overhaul.
StanChart's corporate and institutional banking division account for most of the revenues at the bank, which had 84,477 employees in total as of June end.
In separate news, Ajay Kanwal, head of the bank's Asean and South Asian operations, quit due to failure to disclose past personal investments. According to a statement issued by the London-based bank on Monday, Kanwal said some of his disclosures about investments in businesses outside the bank failed to meet the standards of the bank.