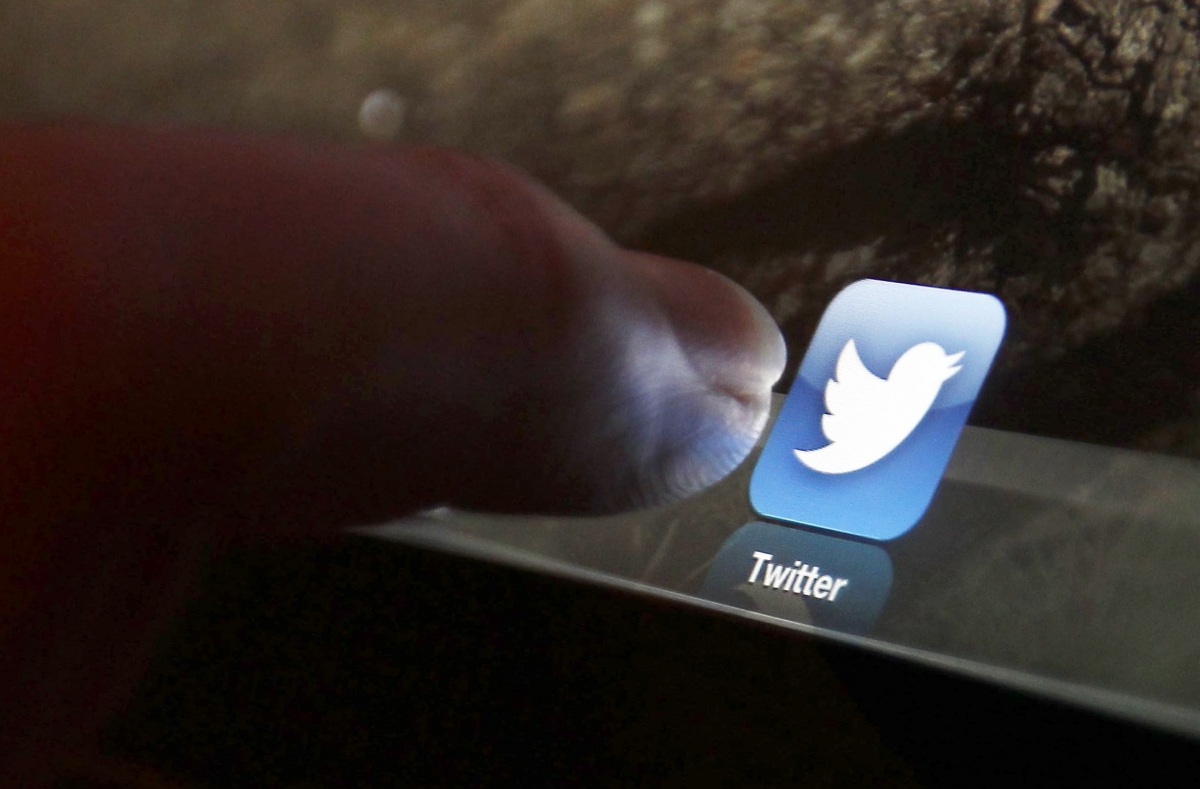 Micro-blogging site and social networking giant Twitter could let its users edit and correct a posted tweet, rather than having to delete the tweet and repost the same again. Gauging latest developments, a specialised button just to re-edit posted tweets could be in the offing.
As per Jack Dorsey, most requested features from twitter users are related to a separate edit button to dynamically edit tweets without having to delete the old tweet entirely and then post the tweet again with the corrections in place. This analysis from Dorsey stems from the fact that he recently tweeted out a question to twitter users asking them what they would like to see added to their twitter account in 2017.
Apart from requests for an exclusive edit button, other responses (to Jack Dorsey's query) were requests for an exclusive bookmarking option, along with enhanced security features. However, requests for a separate edit button topped all lists.
Jack Dorsey also reportedly responded in the affirmative as he stated that folks at Twitter were seriously contemplating the introduction of an exclusive edit button to modify tweets dynamically. At this point in time, there are no updates on when such a stand-alone edit button would be brought into place. Nonetheless, twitter users can potentially expect a bonanza in 2017.
[Source: Recode].
Related
Will Dentsu employee Matsuri Takahashi's suicide change Japan's workaholic culture?
George Michael attempted suicide 'many times'? Here is what boyfriend Fadi Fawaz has to say
Sunil Grover not filing police complaint against Dawood Ibrahim; comedian clarifies on Twitter
Azealia Banks claims to be a witch; cleans blood-stained room in online video
Is WWE's Big Show dead? The truth is finally revealed