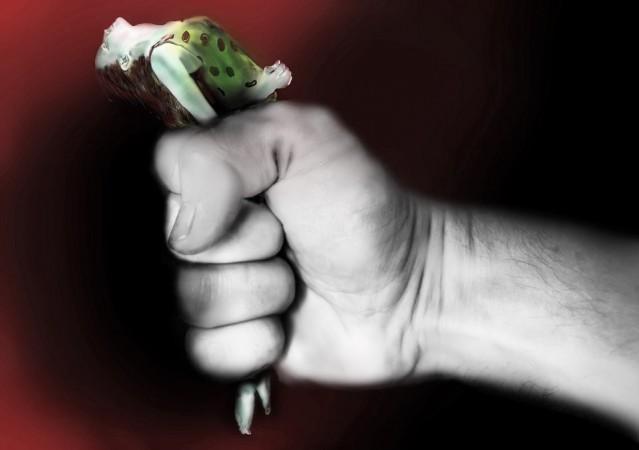 A 24-year-old woman who moved to Mumbai for higher studies has returned to her hometown Delhi after a stalker made her life miserable.
Though she hoped the troubles would end once she moves back home, much to her shock, he turned up at Delhi.
In her complaint to police, she said she had moved to Mumbai some months back. During her course, she met the youth who started to stalk her and ring her up at odd hours, The Times of India reported.
The youth, who is a college student, would turn up wherever she went and wanted to marry her, the victim told the police.
Afraid of consequences if his proposal is rejected, the woman informed the situation to her parents, who asked her to come back to Delhi. Things seemed okay for a few days but the student visited the national capital scaring the living daylights out of her.
"Police said the man started calling her using different telephone numbers. She blocked all those numbers, but this did not deter him; he continued to bombard her with phone calls from one number after another. It got so bad that she switched off her phone, and then stopped using a cell phone altogether," TOI reported.
He started calling the woman's father and older brother after she switched off her mobile. He warned of coming to their place and creating a ruckus if they did not hand the phone to her.
The family registered a complaint with Jafrabad police station.
"A case under sections dealing with stalking and threatening was registered and a special team has been formed to nab the accused. He seems to have fled the capital," a senior police officer said.