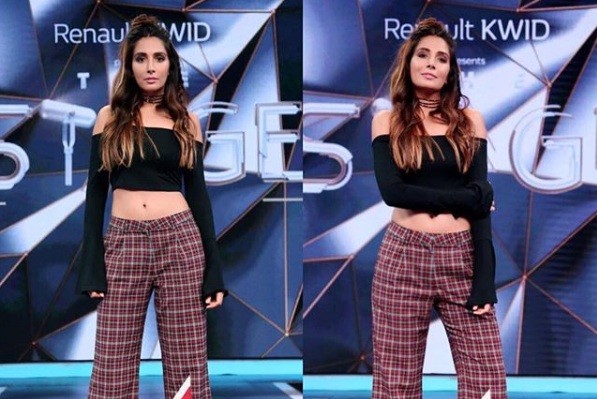 Monica Dogra, musician and judge of The Stage 3 became a subject of amusement as she shared a hilarious moment with one of the contestants on the show recently.
Monica, who has been brought up in the United States, struggles to communicate in Hindi. One of the contestants, Diyatom, who is loved by all the judges made fun of Monica's pronunciation of Hindi during an AV played on the show.
Also read: Award Shows 2017- 2018 Schedule: When Oscar, Golden Globes and BAFTA will be held?
During the show, contestants of The Stage 3 played a funny video made for Monica, Vishal, Devraj, Ehsaan and Shibani.
The video saw these contestants mimicking all the four judges and host Shibani. While they all mocked other judges for the kind of jokes they crack or for their hook statements, Diyatom took a chance by mocking Monica's Hindi.
He chose one of the comments made by Monica in a previous episode as his said, "Agle hafte, sorry pichle hafte, maine chaar sitaare dekhe".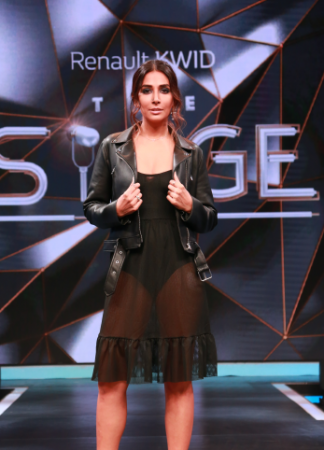 While everyone including judges, contestants and Shibani enjoyed this leg pulling, Monica took it in a positive stride and tried replying to the same with another fragmented Hindi statement: "Mere jazbaat ko thes...".
It will be interesting to see whether Monica will work harder on her language skills and surprise us with flawless Hindi or keep entertaining us with her adorable efforts of speaking in fragmented Hindi.
The Stage 3 airs every Saturday and Sunday at 8 pm on COLORS INFINITY.