It is almost that time of the year when Hollywood gears up for various red carpet events, award ceremonies, and political jokes along with a pinch of controversy.
Also read: This is WHY a petition launched to BAN Casey Affleck from the 2018 Oscars
As the year comes to an end, Hollywood gets ready to honour its best talents through bevy of award ceremonies.
Beginning from November up to March, popular award shows including Oscar, Golden Globe, Grammy, and BAFTA are in the lineup.
If you are wondering when the big award shows will be held, we have rounded up a full list and their scheduled dates below.
November 2017
1 – British Independent Film Awards nominations announced
2 – Critics Choice Documentary Awards Show
5 – European Film Awards nominations announced
11 – AMPAS Governors Awards
16 – SAG nomination ballots open
20 – Cinema Audio Society early submissions due
21 – PGA documentary nominees announced
21 – Independent Spirit Awards nominations announced
24 – Golden Globe nomination ballots mailed out to to HFPA members
27 – nominating ballots go to Broadcast Film Critics Association voters
27 – Gotham Awards
28 – National Board of Review winners announced
29 – DGA Feature Film online nomination voting opens
30 – NYFCC winners announced
30 – AWFJ deadline for return of nominations ballots
30 – Critics Choice Film Nominations announced
December 2017
3 – AWFJ EDA Award Nominees announced
4 – Final screening date for Golden Globes
4 – Annie Award nominations announced
5 – AWFJ deadline for final voting ballots
6 – Nomination voting begin for Art Directors Guild feature film and television
7 – AFI Awards nominations announced
7 – WGA TV, New Media, Radio, News, Promo Writing, Graphic Animation noms announced
7 – Golden Globes deadline for ballots
7 – Final ballots go to BFCA/BTJA members
9 – AWFJ EDA Awards announced
9 – European Film Awards announced
10 – Critics Choice Awards
10 – British Independent Film Awards winners announced
10 – SAG nominations voting closes at 5PM PsT
11 – Golden Globes nominations announced
11 – DGA online voting for TV noms opens
14 – Cinema Audio Society nomination ballot voting begins
13 – SAG nominations announced
14 – PGA nominations poll open for motion pictures and animation features
15 – round one BAFTA nominations voting begins
18 – Golden Globes final ballots mailed
19 – SAG final voting opens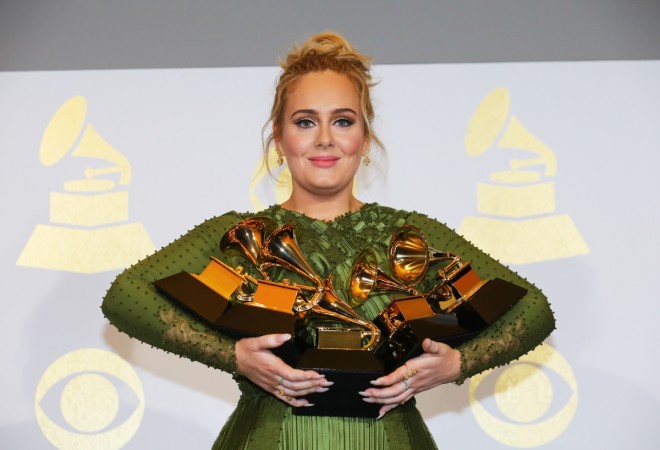 January 2018
2 – Annie Award online voting opens
2 – Palm Springs International Film Festival Awards Gala
3 – Deadline for receipt of final Golden Globe ballots from HFPA members
3 – Voting ends for Art Directors Guild nominations
3 – Cinema Audio Society nomination ballot voting ends
3 – NYFCC awards dinner
4 – WGA theatrical and documentary screenplays announced
4 – Art Directors Guild nominations announced
4 – PGA nominations polls close for motion pictures and animated motion pictures
5 – AFI Awards luncheon
5 – PGA Awards nominations announced
5 – PGA nominations for TV, animated, motion pictures and digital announced
5 – Academy Award nominations voting opens at 8AM PST
7 – Golden Globe Awards
9 – National Board of Review gala
9 – BAFTA nominations announced, People's Choice Awards
10 – Cinema Audio Society nominees announced
10 – DGA TV, Commercial and Documentary nominees announced
11 – DGA feature film and first-time feature nominations announced
12 – Academy Award nominations voting closes at 5PM PST
15 – NAACP Image Awards
19 – PGA final voting closes
20 – PGA Awards
19 – SAG final voting closes
21 – SAG Awards
23 - Annie Award final voting closes
23 – Academy Award nominations announced
26 – ACE Eddie Awards Gala
27 – Art Directors Guild Awards

28 — Grammy Awards
February 2018
1 – Cinema Audio Society final voting begins
3 – DGA Awards
3 – Annie Awards
5 – Oscar Nominees Luncheon
10 – USC Scripter Awards
11 – WGA Awards
14 – Cinema Audio Society final voting ends
18 – BAFTA Awards
20 – Academy Award final voting opens at 8AM PST
24 – 54th Annual CAS Awards
27 – Academy Award final voting closes at 5PM PST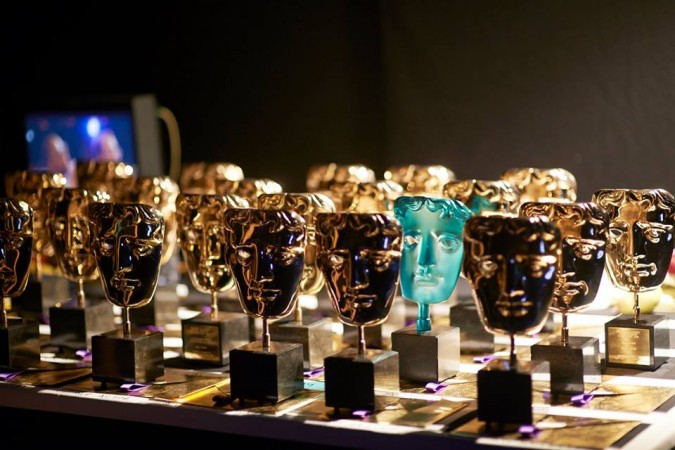 March 2018
3 — Razzie Awards
3 — Independent Spirit Awards
3 — Oscars