Is Karan Johar directing a film on the life of Oscar-winning director Satyajit Ray with Shah Rukh Khan in the lead role? A poster doing the rounds on internet, and especially pages run and populated by Bengalis on Facebook, seemed to be insinuating as much.
Now, Satyajit Ray is a sensitive topic for a lot of Bengalis — something that critically acclaimed director Qaushiq Mukherjee got a taste of after it was announced that he would portray the polyglot polymath in a film about the making of Pather Panchali, the iconic flick that catapulted Ray to the forefront of world cinema.
Also read: 'Peacocks don't have sex': Had Satyajit Ray been alive today, a satire would surely be on the cards
Mukherjee — who popularly credits himself as just Q in his films — had up until that point had several controversial films to his credit, and had seen the screening of one such film, which was titled after a common streetside expletive, being cancelled in Mumbai. The announcement that he would play Ray was met with indignation, to say the least, and the project had to be shelved.
Now, with this new poster, the old indignation is back, with people all but foaming at the mouth at the possible double sacrilege — Shah Rukh Khan portraying Ray and Karan Johar directing it.
No such film being made
Yes. This is just part of the publicity material of an online store named Fully Filmy, something that is amply evident from the poster. The site sells movie-inspired merchandise, and this poster is one among a series of others that imagine real-life personalities being played by popular stars with big-name directors behind the camera. Here are some other examples:
Ramya Krishnan as Jayalalithaa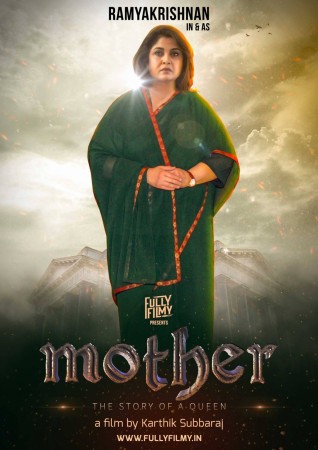 She herself may have been a top actress of her time, but recently-deceased Tamil Nadu chief minister has been reimagined as being played by actress Ramya Krishnan by the website. The font in which the film's name is written is fittingly that of Baahubali The Beginning — a film where Ramya has an impactful role.
R Madhavan as Arnab Goswami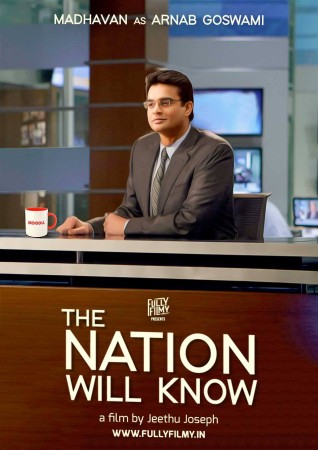 The nation would definitely want to know why R Madhavan had chosen to play Arnab Goswami, if ever there was a film like this. Then again, the true effect of this casting might not be as strong, because pretty young things would swoon instead of politicians going speechless.
Ajith as PM Modi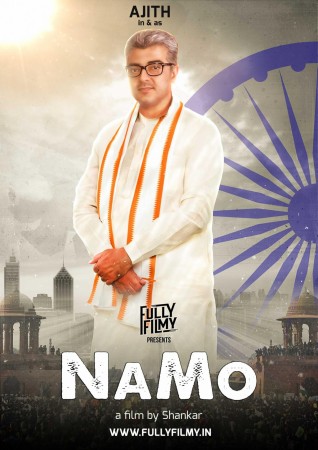 And finally, if Ajith were to play Prime Minister Narendra Modi in a film directed by Shankar — of Robot, Nayak and 2.0 fame — we would definitely have an interesting recipe on our hands. Don't know Ajith? Try Vedalam and Yennai Arindhaal, or see if you remember the antagonist from SRK-starrer Asoka.