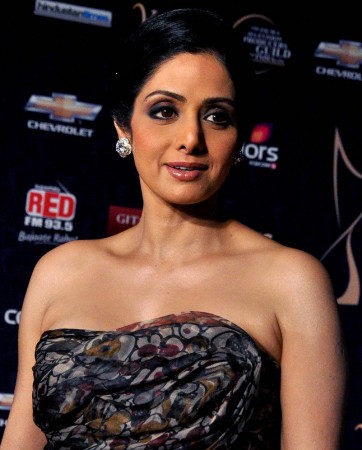 The post-mortem examination that revealed Sridevi's cause of death as accidental drowning has left her well-wishers on social media in utter shock. While questions like how can a healthy person drown in a bathtub are being raised, forensic experts have explained the circumstances that can lead to accidental drowning.
"Accidental drowning can occur due to different reasons. If a person experiences physiological changes in the body like low blood pressure, intoxication or any sudden medical emergency like stroke, heart attack or seizures, it can result in a person becoming semi-conscious or unconscious," Bhoopesh K Sharma, an assistant professor and program leader for forensic science at Amity University Dubai, told Khaleej Times.
"If they are near water, this can quickly lead to an accidental drowning. Additionally, simple fatigue or exhaustion could result in a person falling into a tub, unable to react in time after being submerged in water," he said.
Sridevi's body has now been released to her family after the post-mortem examination, and is being flown back to India.
Commenting on the Dubai Public Prosecution investigation, Anuradha Vobbiliselty, an advocate and legal consultant at Dr Ibrahim Al Mulla legal consultants, said all death cases of expatriates, including those natural and unnatural death, are transferred to the public prosecution department.
"After the completion police investigation, all death cases of expatriates, including natural and unnatural death, are transferred to public prosecution department. If the prosecution feels that further investigation and another post-mortem is required, they can ask the concerned authorities to stop the repatriation of the deceased," said Vobbiliselty.