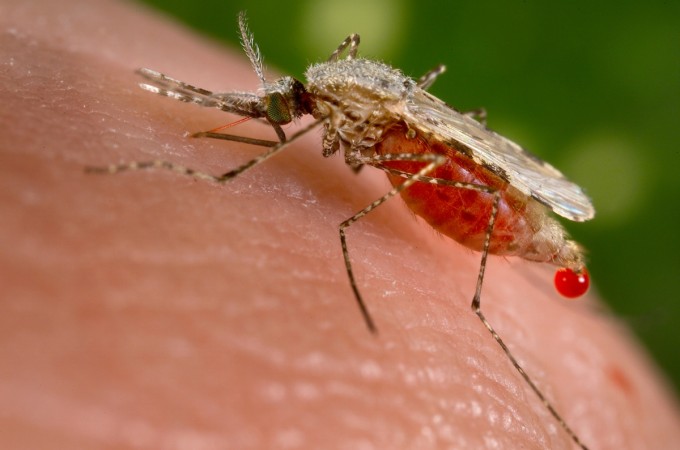 Sri Lanka was declared malaria-free on Tuesday by the World Health Organisation (WHO). The declaration marks a public health achievement in the country.
Sri Lanka is the second country in the UN health agency's South-East Asia Region to be declared free of malaria by the WHO after the Maldives.
"Sri Lanka's achievement is truly remarkable. In the mid-20th century it was among the most malaria-affected countries, but now it is malaria-free. This is testament to the courage and vision of its leaders, and signifies the great leaps that can be made when targeted action is taken. It also demonstrates the importance of grass-roots community engagement and a whole-of-society approach when it comes to making dramatic public health gains," WHO Regional Director Dr. Poonam Khetrapal Singh said.
The battle against malaria-spreading mosquitoes has been tough in the island country. After the dramatic surge in the number of malaria cases in the 1970s and the 1980s, the country's anti-malaria campaign improved its strategy to target the disease-spreading mosquitoes intensively. The change in strategy proved to be highly effective.
The government introduced mobile malaria clinics, which could particularly target the high transmission areas and provide immediate and effective treatment to reduce the parasite reservoir and the possibility of further transmission in that area in future. The anti-malaria campaign also made a good use of effective communication, health education and community engagement to garner support to eradicate malaria from the country.
The feat was carried out with the support of other important partners like the WHO and the Global Fund to Fight AIDS. Flexible strategies and adaptation by the campaign also saw a significant improvement in the fight against rising AIDS and Tuberculosis cases. With improved strategies, the country registered less than 1,000 malaria cases per year by 2006 and after October 2012, the number of indigenous cases in the country is zero.