Let's be honest, the Indian batting lineup is intimidating to any cricket team in the world. Bowlers up against the likes of Rohit Sharma, Virat Kohli, Shikhar Dhawan and Yuvraj Singh find themselves extremely lucky if they are able to take the wickets of these hotstars.
Virat Kohli's men are atop the ICC Test cricket rankings, third in ODI rankings and fifth in T20I rankings, at the moment. Teams from Asia may have one-off rare chances of prevailing over the India cricket team, but when it comes to a series, well, almost game over.
India take on Sri Lanka in a long tour, starting at the end of this month. They play a total of three Test matches, five ODIs and one T20I match.
Needless to say, the Lankan Lions, despite playing at home, are regarded as the underdogs against India. Therefore, they Sri Lanka Cricket Board have decided to bring in one of their lethal weapon to deal with the invincible Indian batting order.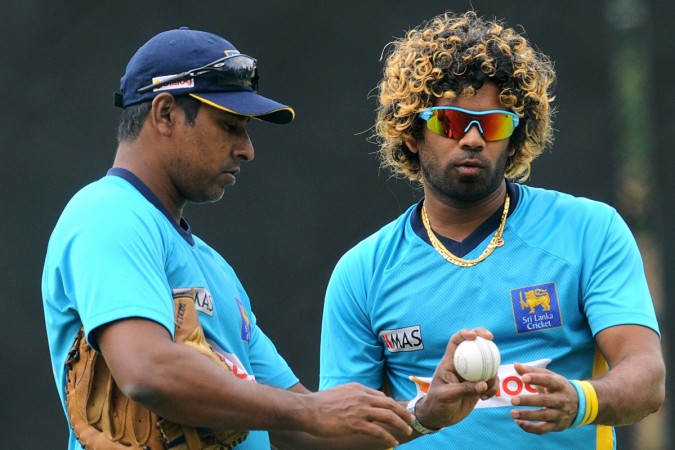 Former pace bowler Chaminda Vaas, one of the greatest players ever to play for the Sri Lanka, has been roped in as the bowling coach for the Sri Lanka vs India 2017 series. The 43-year-old Vaas used to be a nightmare to batsmen back in the 1990s to the late 2000s.
He will be guiding the Lankan pacers during the course of the tour.
"The former new ball seamer [Chaminda Vaas] has been at the helm of the national programme working with the feeder squads since August last year and joins the national team as specialist fast bowling coach ahead of the India tour," Sri Lanka Cricket (SLC) mentioned in a statement on Friday July 21.
Vaas replaces Champaka Ramanayake, who resigned after the series against Zimbabwe, as the bowling coach of Sri Lanka, ranked 7th in Test cricket and eighth in ODI and T20 cricket, at the moment.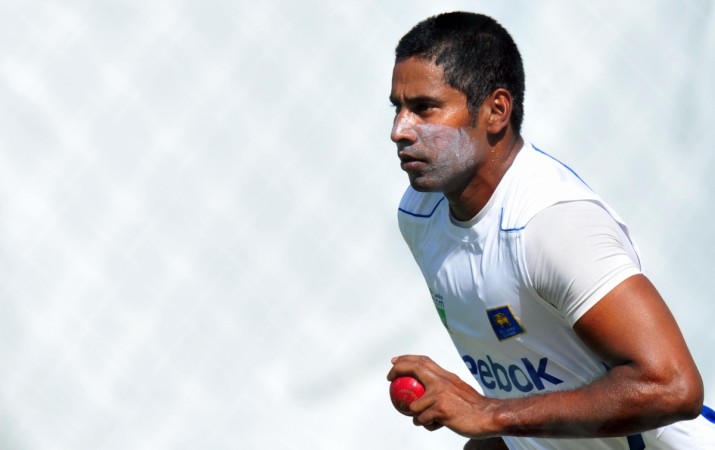 Chaminda Vaas' bowling figures
Test cricket: 355 wickets from 111 matches
ODI cricket: 400 wickets from 322 matches
T20 cricket: 6 wickets from 6 matches