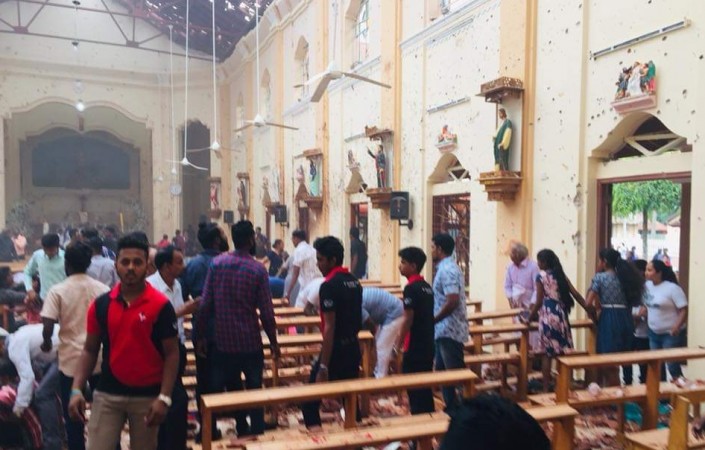 The Sri Lankan police have arrested an employee of Massachusetts headquartered IT company Virtusa in Colombo in connection to the Easter bombings that killed more than 250 people. The arrest happened as a part of a series of raids that are going in various areas of the country post the Easter blasts in which more than a dozen suspects have been arrested so far. The police had raided Virtusas's Colombo office this week and an employee was arrested to carry out further investigations into the deadliest terrorist attack on the island nation.
Police spokesperson Ruwan Gunasekra told Reuters that the Viirtusa employee was arrested on April 27 "to carry out further investigations into the case." Virtusa, while confirming the arrest of one of its employee at the Colombo office, said that it could not ascertain the reason behind the arrest, Reuters reported.
"We have been informed by the authorities that one of our employees has been taken into custody," Julianne Garry, Virtusa's chief marketing officer, said. She added that in the wake of recent bombings, various security protocols have been enacted and the local authorities have been contacted to ensure the safety of the employees.
Sri Lankan police have claimed of demolishing the radical Islamic network that was run through National Tawheed Jamaath in the country by either killing the suspected terrorists or detaining them. Several arrests have also been made in the neighbouring country, India where suspects linked to Islamic state have been arrested in the southern state, Kerala who may have known about the occurrence of deadly Easter bombings.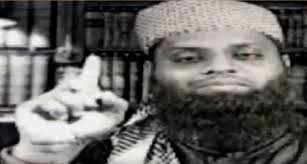 Zahran Hashim, the local Muslim cleric and the leader of NTJ who is believed to be the mastermind of Easter attacks, has also been associated with the Islamic fanatic groups in Tamil Nadu and Kerala who may have inspired the youth to carry out the suicide bombings.
After the Islamic State claimed the responsibility of the attack, Sri Lanka has intensified crackdowns on radical Islamic organisations. Mahesh Senanayake, Sri Lanka's army commander, has said that there may not be further threats of terror attacks as security agencies have demolished a majority of such networks that were operating on the island nation.