A 38-year-old man has been accused of killing a 35-year-old woman in West Bengal in what many on social media are claiming is a case of Love Jihad.
The accused, identified as one Sheikh Sultan Ali, reportedly shot Subhalogna Chakrabarty dead in front of her house in Konnagar – about 25 km from Kolkata – on the evening of Thursday, July 12, and also attacked her parents.
Several sections of social media have, since the news first emerged, called this a case of Love Jihad.
Those voices have since gotten louder after it was reported that although Subhalogna initially had a relationship with Sultan, she had spurned his marriage proposals of recent, and reiterated her stand on Thursday night before she was shot dead.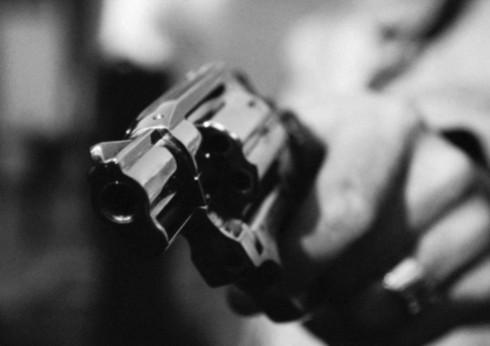 The incident
According to a report in Anandabazar Patrika, Subhalogna and Sultan had been in a relationship a few years ago but had a falling out. Sultan, however, continued to pressure her to marry him.
Sultan was waiting in front of Subhalogna's house on Thursday evening when she and her parents – father Tushar, a retired engineer who worked with the Konnagar administration, and mother Subhra – returned home in a car.
Subhalogna and Sultan had an altercation, following which he pulled out a gun and shot her dead, said the report. Tushar and Subhra were said to have been beaten up when they tried to intervene during the altercation.
Sultan fled the scene as the Chakrabartys' neighbours alerted by the gunshots, rushed to the spot. All three were rushed to the hospital. Subhalogna was declared dead later.
A report in The Telegraph said Sultan was arrested in connection with the case.
Outrage on social media
Following the incident, several sections of social media have dubbed it a case of "Love Jihad." Several posts, spanning across social media platforms, have also called for strict punishment for Sultan.
Here are some of the posts:
#LoveJihad Shubhalagna(35 yrs) got into an affair with Sheikh Sultan without knowing his real identity. After she broke up relationship, Sk. Sultan kept disturbing her & complaints to concerned authorities failed to bring any relief. Finally, she was killed yesterday#WestBengal pic.twitter.com/mlljWegxlr

— बिडालः ? (@Ayravata) July 13, 2018