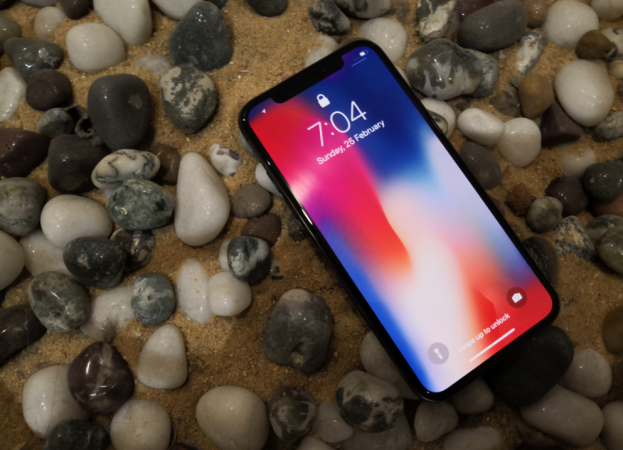 The Tubidy app is a perfect alternative to your existing music apps. Its basic features allow you to search music and create playlists.
Unlike other popular music apps, like Spotify, Apple Music, Tidal, and others, Tubidy allows you to download unlimited videos and music from the app without a cost. Tubidy is actually a web-based music client, and it has functionalities that you can typically find on a regular music app.
If you want to build a dedicated playlist, you can do so without restrictions on your phone's memory as the app will store it for you. Additionally, you can share your playlists with your friends and family very easily. Its search engine is smart and fast enough to provide you with relevant results by just searching for keywords.
To top it all off, the Tubidy app serves as your personal database of entertainment content. All these at no cost.
How To Install Tubidy App On iOS 11
Here's a step-by-step guide on how to download and install the Tubidy music app on your iPhone or iPad for free:
Launch a browser on your device.
Go to Tubidy.im and press OK.
Look for the search. Enter the search keyword and press OK.
Click on one result to redirect you to a download page.
On the download page, choose the music format, e.g. 3GP, MP4, or MP3.
Click on the download icon to start.
If you're looking for the best movie streaming apps, you can check the article Top 5 MovieBox Alternatives for iOS 11 without jailbreak.