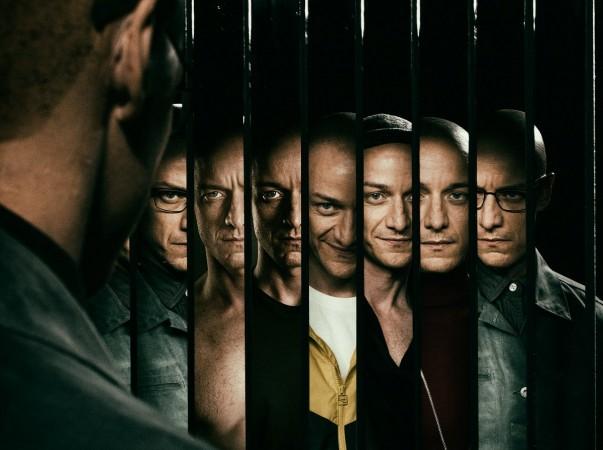 Taking to Twitter, director M. Night Shyamalan has hinted that he is making good progress with the script of the upcoming Split sequel. After the Split movie received rave reviews around the world, the director's good days are back.
Also read: Michael Jackson: Searching for Neverland: These secrets about the King of Pop will make your jaw drop
The director has faced a lot of ups and downs in his career. Even his last film, Split, had failed to create a buzz in the beginning but went on to shock everyone and earn $40 million on the opening weekend. The low-budget movie starring James McAvoy did really good business and grossed $276 million at the world box office.
Split was a secret sequel to Shyamalan's earlier movie Unbreakable as the last scene of the movie featured Bruce Willis' character from the movie. The third movie of the series or the Split sequel will be titled Glass. Writer-director Shyamalan is working really hard on the script over the last few months.
Recently, he had also tweeted saying that he has finished the first two drafts of the script and was about to start the third pass.
Finished the 2nd draft of #Glass on Friday. Took 5 weeks. Started the 3rd pass today... gave myself a 3 week deadline for this pass.

— M. Night Shyamalan (@MNightShyamalan) May 28, 2017
The Sixth Sense director also dropped a few more details about the story of Glass during an interview with Josh Horowitz on a recent episode of the HappySadConfused podcast.
"All I can say is this: If Unbreakable was about a guy who is the only person who survives a train wreck, everyone dies and he doesn't have a scratch on him. How is that possible? That's a high concept, really cool story. And then this one is three girls get abducted by a person that has this disorder that he believes he's many people, and all of the different personalities are saying there's another personality coming to get them, it's called The Beast," Shyamalan had said.
"That in and of itself is a really cool thing. This third movie needs to have its own idea. The high concept of that final movie can't be, 'It's the final Unbreakable.' There has to be something about that that makes it its own movie. That's when I'll be happiest, is when it's its own movie. In a way, it could be watched by itself," he added.
Watch the trailer of the Split movie below.
Split follows a man named Kevin (James McAvoy) with multiple personalities. Though Kevin reveals 23 personalities to his trusted psychiatrist, Dr Fletcher (Betty Buckley), one personality remains submerged and goes on to dominate all the others. Compelled to abducting three teenage girls, Kevin reaches a war for survival among all of those contained within him.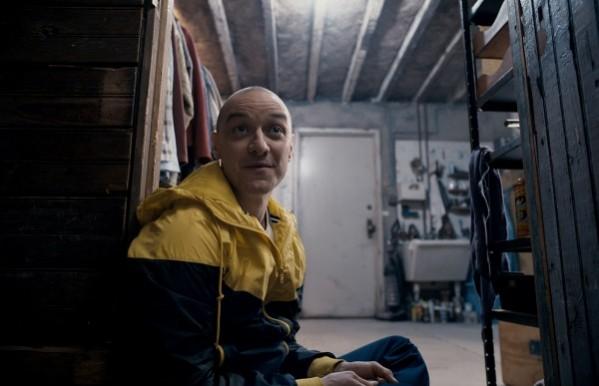 James McAvoy and Anna Taylor-Joy will reprise their roles in the movie Glass alongside Bruce Willis and Samuel L Jackson. The movie is slated for release on January 18, 2019.