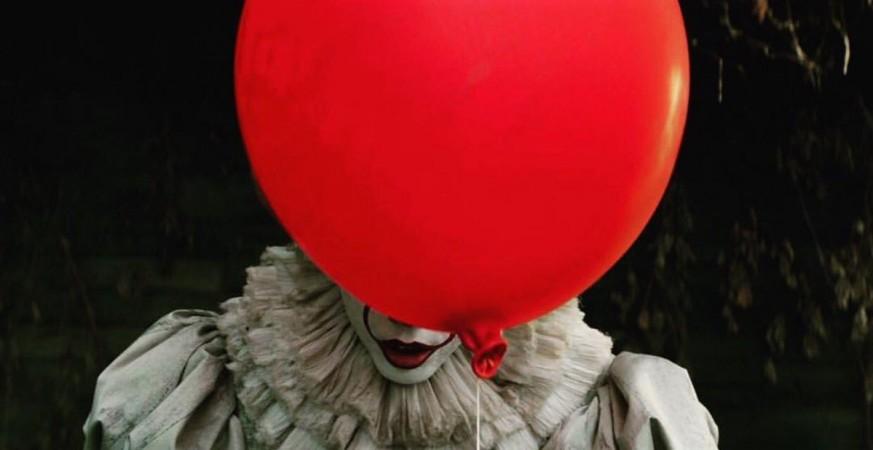 It has been a week of horror as two more 'horror' movie trailers were released. Turning our peaceful nights into a wreck, makers of Annabelle and 'It' released their trailers. 'It' premiered earlier this week. Based on Stephen King's novel, the trailer of the movie is bound to make you afraid of the idea of clowns. Whereas Annabelle's new trailer will never want you to buy a doll or a doll house ever.
Also Read: CinemaCon 2017: Sony Pictures releases clips from Spider-Man: Homecoming, Baby Driver, Blade Runner 2049, The Dark Tower and much more
While our beloved childhood memories were ripped apart by the horror trailer, our fears of spiders drove way past Queens, as Spider-Man Homecoming's new trailer, starring Tom Holland made way on the Internet this week. The adorable teenage Spider-Man trailer was loved by a number of Marvel fans.
The Apes are back! The third chapter of the acclaimed Apes series, War for The Planet of the Apes released their movie trailer over the week. In the new trailer, the Apes are involved in a deadly conflict with an army of humans.
Speaking of coming back, Captain Jack Sparrow also reappeared this week in the new trailer of Pirates of the Caribbean: Dead Men Tell No Tale. Brad Pitt also made headlines as he featured in the promo of War Machine, a Netflix Original movie set to release on the platform in May this year. A political satire, the black comedy features Pitt as a part of the American army speaking in a weird accent.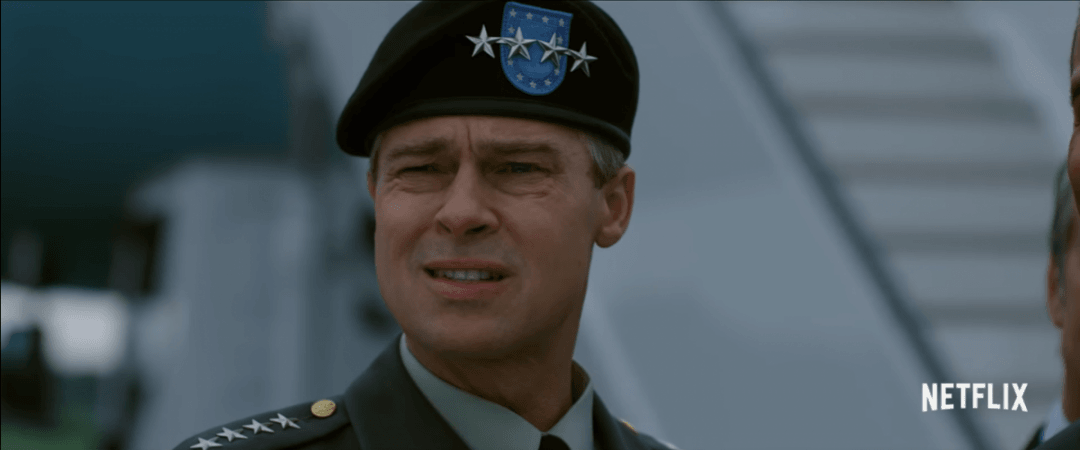 Other movies include Ferdinand, Paris Can Wait, Dunkirk, and many more. Here's a look at all the trailers released this week:
Annabelle: Creation:
It:
War for the Planet of the Apes:
The Zookeeper's Wife:
Spider-Man: Homecoming:
Pirate of the Caribbean: Dead Men Tell No Tale:
Dunkirk:
King Arthur: Legend of the Sword:
War Machine:
Ferdinand:
Paris Can Wait:
The Book of Henry:
Valerian and the City of a Thousand Planets:
A Ghost Story:
Berlin Syndrome: