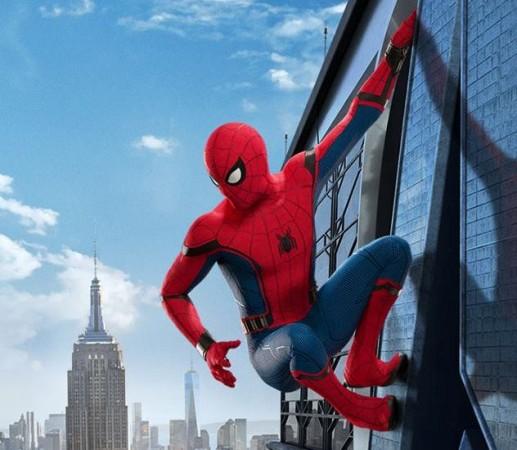 Robert Downey Jr.'s Iron Man will not be back in the Spider-Man: Homecoming sequel. And rumours have that Michael Keaton's Vulture also might not reprise his role in the sequel.
Also read: Will Tom Hardy's Venom movie and Silver Sable And Black Cat be a part of Sony's Spider-Man: Homecoming universe?
According to a new report by The Hollywood Reporter, Sony Pictures revealed that Peter Parker will be teaming up with a different superhero from the Marvel Cinematic Universe, which is yet to be decided. The film is slated for release on July 5, 2019.
But now the biggest question is — which MCU hero will appear alongside the wallcrawler? As per The Nerdist report, Mark Ruffalo's Hulk or Chris Evans' Steve Rogers aka Captain America.
There is a chance that Sony could be hunting for an actor (who plays MCU superhero) who will charge less than Robert Downey Jr. Adding to that, the actor earned $5 million per day as she appeared on the set only for three days in total. Hence, that's a whopping $15 million.
Keeping that aside, Michael Keaton's Vulture is also not likely to show up in the upcoming Spidey sequel. The scene might change until Vulture gets killed by Tom Holland's Spider-Man in the first part of Homecoming.
Meanwhile, it is high on buzz whether other Spidey villains Mysterio or Kraven the Hunter will get their own solo movie as Venom or Silver And Black. Ever since Amy Pascal hinted that Spider-Man might appear in the Tom Hardy's Venom movie and Black Cat & Silver Sable, fans are developing various theories upon it.
Spider-Man: Homecoming featuring Tom Holland, Zendaya, Michael Keaton, Robert Downey Jr. and Jon Favreau will release on July 7.