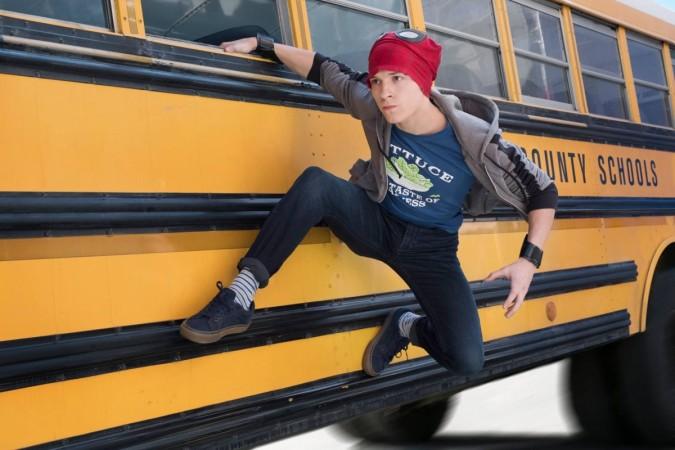 The filming for Spider-Man: Homecoming's sequel, Spider-Man: Far From Home, started earlier last month. Tom Holland was spotted in the UK on the sets filming a few scenes.
While limited information is available about the cast of the movie, Marvel Studios recently confirmed two Avengers characters. Vulture has confirmed that Nick Fury and Maria Hill will be a part of Spider-Man's journey through Europe.
The duo was last seen in Avengers: Infinity War's post-credits scene. Nick and Maria were seen driving through a busy lane before people started disintegrating. The duo teased the arrival of Captain Marvel through their magical pager before falling prey to Thanos' mysterious snap.
Fans were expecting Nick to be a part of Spider-Man's new journey after Samuel L Jackson teased his new business card on Instagram. He shared the picture earlier last month with the caption: "Back to the familiar, the comfortable, the lovably fierce! Loving today's mood! #Can'tkeepagoodmandown #deliriouslyfurious"
This will be the first time Nick and Maria (Cobie Smulders) would cross paths with Peter Parker. Sony hasn't commented on the crossover yet.
This won't be the only appearance Nick will make in the Marvel Cinematic Universe next year. Marvel Studios has digitally de-aged Samuel L Jackson for Captain Marvel releasing weeks before Avengers 4. The Marvel movie is set to release in March 2019.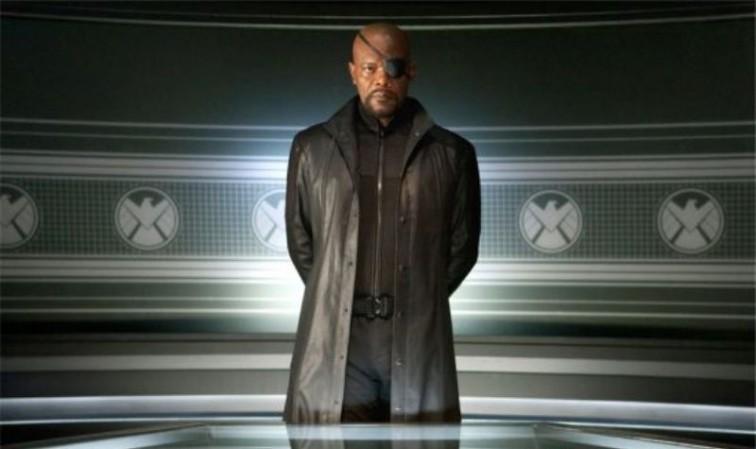 The Brie Larson movie is set in the 1990s and fans will get to see who Fury was before that iconic eye patch found a place on his face. The actor could reprise his role in Avengers 4 and dive into Spider-Man: Homecoming 2.
The Spider-Man sequel is currently being filmed in Europe with Holland returning as Peter, Jake Gyllenhaal taking over as the villain and other cast members like Zendaya, Jacob Batalon, and Tony Revolori are making a return.
Spider-Man: Homecoming is slated to release on July 5, 2019.