The Ajay Singh-led financing for Spice Jet is reported to bring in ₹1,500- ₹1,600 crore, with the deal looking at External Commercial Borrowing (ECB) route to bring in ₹500-₹600 crore.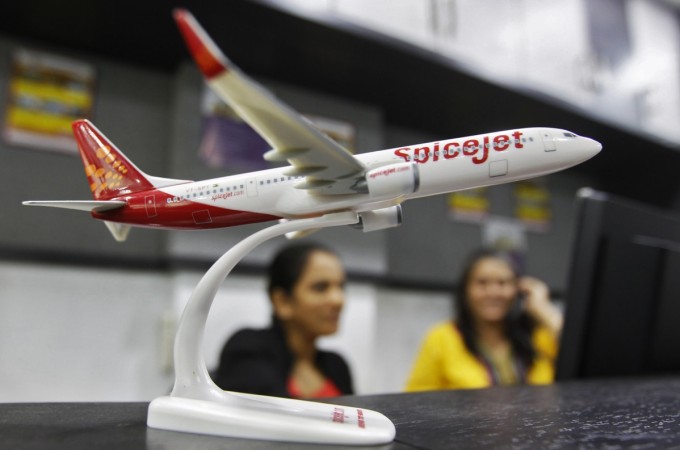 The Civil Aviation Ministry hosted Ajay Singh, former founder of SpiceJet and Sanjiv Kapoor, the budget airline's Chief Operating Officer, in a 90-minute meeting where refunding the beleaguered airline was discussed. A deal looks set to materialise over the next four to six weeks.
SpiceJet has an outstanding amount of around ₹1,600 crore as reported in the first week of December.
In a move that could benefit the industry as a whole, the Ministry of Civil Aviation has sought the Finance Ministry's help to allow ECB route to be taken by domestic operators. The ECB route lowers the cost of borrowing, allowing the airlines to deploy their cashflow more effectively.
The airline clarified to the Bombay Stock Exchange that it has sought the intervention of the Civil Aviation Ministry with its recapitalisation plans, and to allow for deferment of certain dues until the recapitalisation is complete.
The Sun Group-owned airline urged the Ministry to consider the aspects of the industry at a macro level, reported Business Line.
Many US-based private equity funds are reportedly interested in the airline, which aims to operate at a level that would bring higher efficiency to its operations.