SpiceJet is back with yet another discount offer – 'Colour the Skies' sale, with domestic fares starting at ₹1,699 all-inclusive, and international fares starting at ₹3,799 all-inclusive.
The airline is offering one lakh tickets, available on first-come-first-serve basis.
Bookings under the sale opened from 24 February and will last till 26 February, for travel period between 1 March and 20 April, 2015.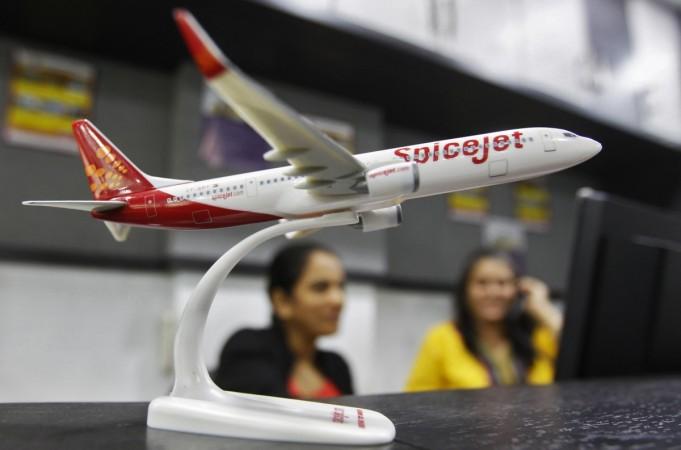 In the domestic sector, tickets on routes Hyderabad to Vijayawada, Delhi to Dehradun, Guwahati to Kolkata, Ahmedabad to Mumbai, and Bangalore to Hyderabad are available at Rs. ₹1699 all-inclusive.
Delhi to Kathmandu flight tickets are available for ₹3,799 all-inclusive; for other international routes also, tickets are on offer at discounted fares.
"SpiceJet's the 'Colour the skies' sale gives our customers the chance to celebrate Holi and spread joy and colour more widely as they can now make almost immediate travel plans to visit places, friends, family, relatives, or just to get away for a short break", said SpiceJet's Chief Commercial Officer Kaneswaran Avili in a press statement.