SpiceJet announced its "Cheaper-than-train-fares" sale on Wednesday, which intensified the ongoing air fare war in the airline industy.
Under the new scheme, SpiceJet is offering domestic fares starting from ₹599 all-in. On international routes, the airline is offering tickets ₹3,499 onwards. SpiceJet has reserved 4,00,000 seats with 1,00,000 seats for the ₹599 fare.
The offer window that opened on 11 February will close post 13 February midnight. The travel period covered is 1 July to 24 October.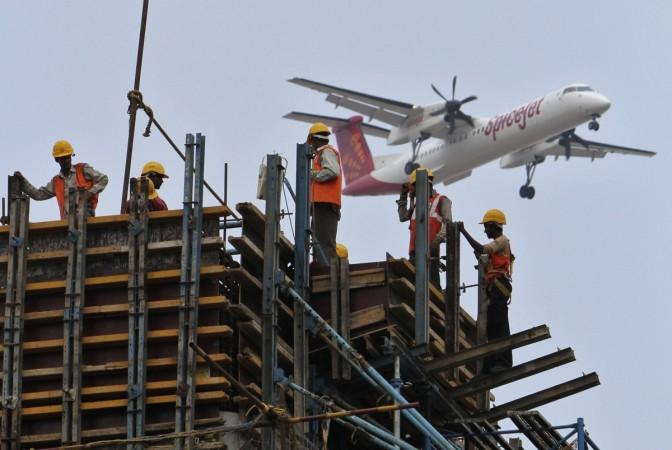 "We are thrilled to continue to make air travel more affordable and accessible for more Indians than ever before, with our new unbelievable offer: the 'Cheaper Than Train Fares' sale. Fares for this offer are lower than AC train fares on many routes, and cheaper than non-AC sleeper class trains on several routes." Chief Commercial Officer Kaneswaran Avili said in a press release.
SpiceJet's Chief Operating Officer Sanjiv Kapoor noted that in a bid to get its planes to operate at full load, the company is offering rates that are lower than train fares.
"These are seats that would otherwise go empty and be lost forever, and are priced based on the marginal cost of carrying an extra passenger, not on the average cost. Revenues from such offers contribute incremental revenue for the airline that flows directly to the bottom line", he added.
SpiceJet shares were trading at ₹20.05, a rise of ₹0.05 or 0.25 per cent at the time this story was written - 11:19 a.m.