Ajay Singh-led SpiceJet Airlines announced a deep-discount airfare programme "Super Sale," on late Tuesday. The programme offers 5 lakh seats with fares starting from ₹1,499 all-inclusive.
The sale is open for booking between 28-30 January and is valid for travel between 15 February and 30 June.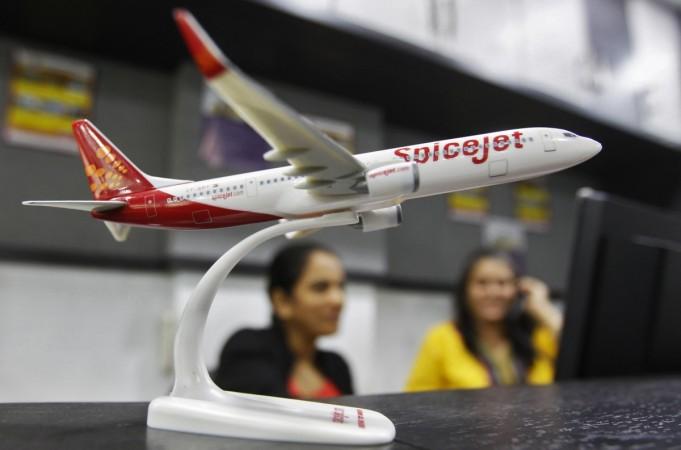 SpiceJet's Chief Commercial Officer Kaneswaran Avili said that the sale was meant to price air tickets at attractive fares, in a bid to increase the occupancy rate, in turn improving revenues.
The sale proceeds is likely to shore up revenues during the lean travel season that begins in January until the start of summer break in May.
"As we continue on our re-structuring path, the return of our Super Sale in 2015 at the onset of low season is a continued vote of confidence in the fact that such sales and promotions, if done right, are a win-win-win for customers, airlines, and the travel ecosystem at large," NDTV Profit quoted Sanjiv Kapoor, Chief Operating Officer of the airline as saying.
SpiceJet is struggling to manage its fleet of aircraft, with the current lessors demanding the planes be returned over non-payment of dues. Singh has indicated that he wants to expand the fleet of planes soon, and plans to re-induct staff laid off in the past few months. Reports suggest that the airline is sourcing leased planes from Middle East to tide over the crisis.
The recent weeks has seen a spurt in deals offering reduced air fares by Air India and Air Asia, hoping to tide over the lean season.
SpiceJet shares were trading at ₹21.90, down by ₹0.70 or 3.10% at 2:26 pm.