SpiceJet shares rose as much as 20% on Monday, on news that co-founder Ajay Singh would step in to rescue the beleaguered airline.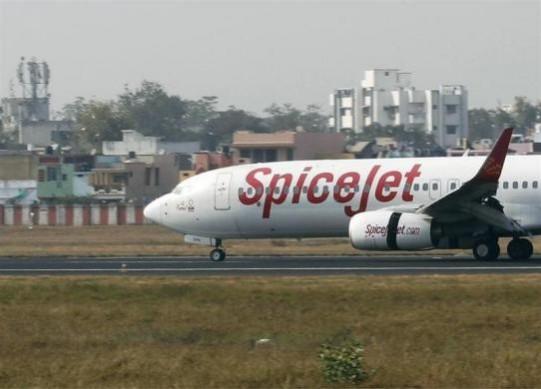 The government had asked for an investment of atleast ₹200 crore to be infused into the airline before the year runs out.
Sun Group's Maran brothers bought Singh's stake in 2010. Singh is said to be in talks with potential investors and global PE funds to re-acquire the airline with ₹1,300 crore to be infused immediately.
The potential investors have been asked to make good on their promise if the airline is not to be put on cash-and-carry mode, said a senior official of the Ministry of Aviation, reported Economic Times.
The airline needs₹ 2,000 crore infusion if it has to continue flying. The Marans are understood to exit the venture at the earliest.