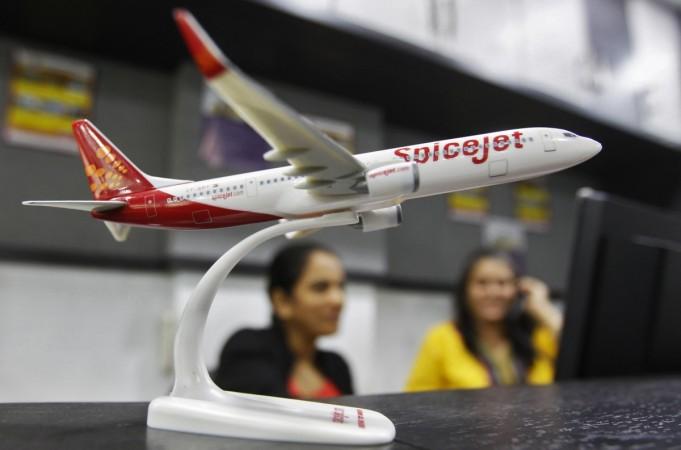 Budget airline SpiceJet on Wednesday launched a mobile application, through which customers can easily book and manage their travel. The app can be downloaded on Android and Apple iOS smartphones.
Apart from booking and managing tickets, passengers can also check their flight status, and receive exclusive offers on their handsets.
"The interface is so simple that even the origin of journey helpfully gets auto-filled thanks to in-built geo-tagging. To make the payment procedure more convenient, customer information ones filled is stored for future bookings," SpiceJet said.
The mobile app enables the customers to pay ticket fares through Quick pay, credit card, debit card and Internet banking. The Quick pay option ensures instant booking with just a single click, SpiceJet added.
Customers can also book or include SpiceJet add-on products such as seats, meals, SpiceMAX, and Spice Assurance by using the app.
The airline's SpiceMax service allows the customers to book comfortable seats by paying an additional charge.
The app also allows pre-booking of excess baggage at discounted rates besides handling flight changes, cancellations, and refunds.
The low-cost airline currently operates 18 Boeing 737s and 14 Bombardier Q400 turbo prop planes. Starting in May 2005, the company has completed 10 years of existence in the airline industry.
Debt-ridden budget carrier SpiceJet has turned profitable for the first time in seven quarters, posting a profit of ₹22.5 crore in the March quarter.
The struggling carrier was on the verge of collapse before an ownership change in January this year. The company's board decided to transfer control of SpiceJet from the Marans to founder-promoter Ajay Singh, after which Singh acquired the entire 58.4 percent stake held by the Maran family.