Beleaguered low-cost air carrier SpiceJet's Madurai-Hyderabad flight was delayed last Saturday by four hours after a private petroleum company refused refuelling facility over payment issues at Madurai airport.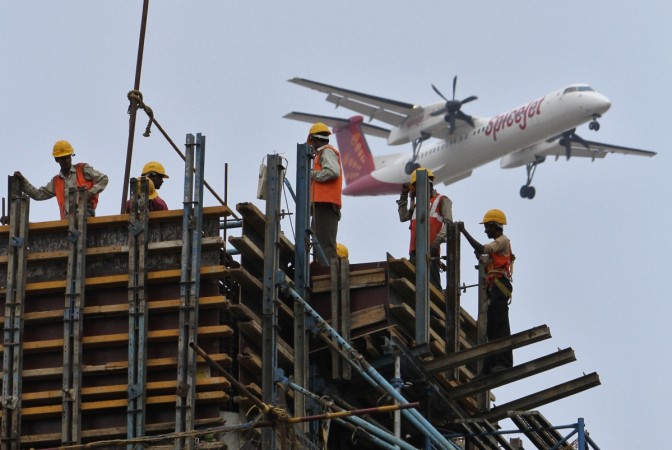 The reason for the delay was confirmed by the airport authorities, reported The Hindu.
The Bombardier Q-400 aircraft had arrived from Colombo, en route to Hyderabad. The 52 passengers were accommodated at the airport and served refreshments.
Talks between SpiceJet and the company for hours ended the impasse, following which the flight was refuelled and took off at 8.40 pm, as against the scheduled departure at 4.35 pm.
In another development, SpiceJet wrote to its pilots on 12 December stating that salaries would be delayed by up to three business days, depending upon pay scale. The aviation regulator Directorate General of Civil Aviation (DGCA) has asked it to ensure payment of salaries by 15 December.
The no-frills airline has been seriously weakened by the DGCA directive limiting the company to open its advance booking to no more than a 30-day window, limiting cash flows.
On Monday morning, the airline was trading at ₹14.35, down 2.72%.