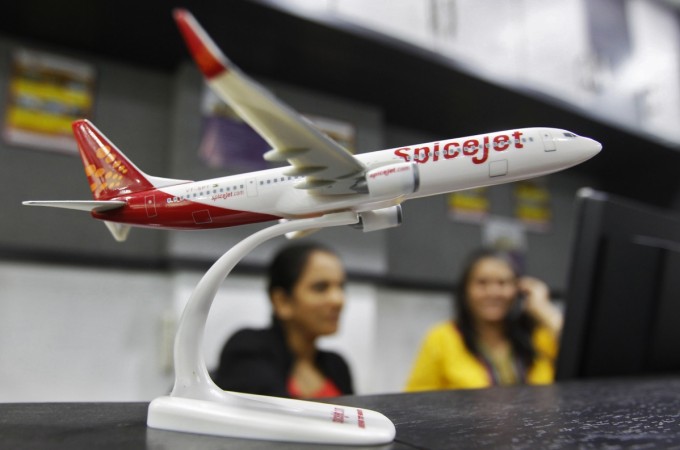 Budget airline SpiceJet has reportedly charted out plans to take advantage of the booming e-commerce sector in the country, as it looks to raise revenue from new sources.
The Gurgaon-based carrier plans to purchase 100 mini trucks and set up about 40 warehouses across the country to offer "fast delivery" services to the customers who order goods online, The Economic Times reported.
The airline plans to run the mini trucks between warehouses and airports for transportation of goods.
However, analysts caution that SpiceJet should concentrate on its core business rather than increasing focus on non-core segments.
SpiceJet is also "experimenting" to transport cargo, particularly belonging to e-commerce firms, by carrying inside the cabin.
"A pilot (study) was conducted on the Bengaluru-Mumbai late-night flight last month," an executive familiar with the development told the daily.
But there are some issues in carrying the cargo by this method, as using ropes to strap the cargo to the seats can "damage" them, the executive said.
The airline's revenue from non-core initiatives now stands at nearly 17 percent of its total income compared to about 6 percent a year earlier.
SpiceJet reported a net profit of Rs 238.40 crore for the quarter ended Dec. 31, 2015, as against a loss of Rs 275 crore registered in the corresponding quarter last fiscal.
A 35 percent decline in fuel costs due to low jet fuel prices enabled the company to stage a turnaround. Its shares went up over 300 percent in the last one year alone.
Share price of SpiceJet traded over 1 percent higher on the Bombay Stock Exchange (BSE) on Monday, even as the benchmark indices fell by more than 1 percent.