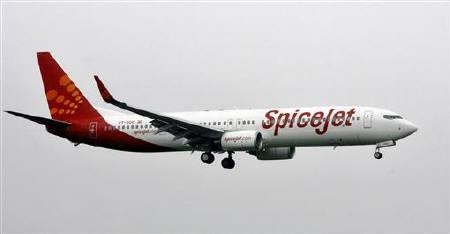 Budget airline SpiceJet has partnered with Isha Foundation to conduct mid-air yoga sessions on International Day of Yoga on 21 June.
The airline's crew and the Foundation instructors will perform 'Upa Yoga'.
"SpiceJet is pleased to be the first airline in the world to demonstrate Yoga on board. We are happy to be associated with the Prime Minister's initiative in promoting Yoga in India," said Ajay Singh, Chairman and Managing Director, SpiceJet.
The airline will conduct a 10-minute yoga session on board select flights, with nearly 50 dedicated Isha instructors and SpiceJet crew members who have been specially trained.
Passengers on-board select Boeing flights flying at a height of about 35,000 feet will be encouraged to participate while seated, SpiceJet said.
The yoga programe will be conducted in flights bound for destinations exceeding 110 minutes, the airline said.
"The significance of yoga is that once you learn the practices, you do not need anyone's help, a special place or any equipment. It can be done wherever you are," said Sadhguru, Founder, Isha Foundation.
Apart from yoga sessions in the skies, many Isha Foundation volunteers will also perform simple yoga exercises at SpiceJet check-in counters and boarding gates at a few airports, the airline said.