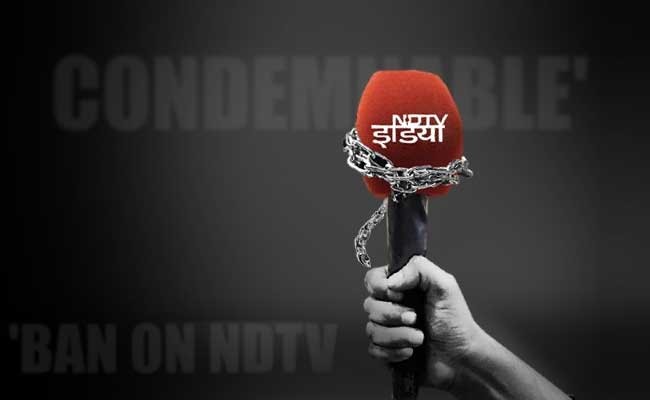 NDTV officials have denied reports of SpiceJet's Ajay Singh taking a majority stake in the news channel. "Not even a single sentence of these reports is true," a senior NDTV official told The Hindu on Friday.
Earlier, on Friday, the Indian Express (IE) had reported that Ajay Singh, the co-founder and owner of SpiceJet, has tapped a majority stake in India's first English language private news channel NDTV.
"Yes, the deal has been finalised and Ajay Singh will take control of NDTV along with editorial rights," a source had told IE.
Sources further said that Ajay Singh will have a controlling stake in NDTV of around 40 percent, while promoters Prannoy Roy and Radhika Roy will hold around 20 percent stake. IE had reported that Singh would also pick up NDTV's debt of over Rs 400 crore and the total deal was valued at around Rs 600 crore, sources told the daily.
Singh had played an important part in the Bharatiya Janata Party's 2014 poll campaign, and also coined the campaign slogan "Abki baar Modi sarkar."
Promoter shareholding in NDTV as of June 2017 stood at 61.45 percent, while the remaining 38.55 percent is held by the public, according to data available with Bombay Stock Exchange (BSE).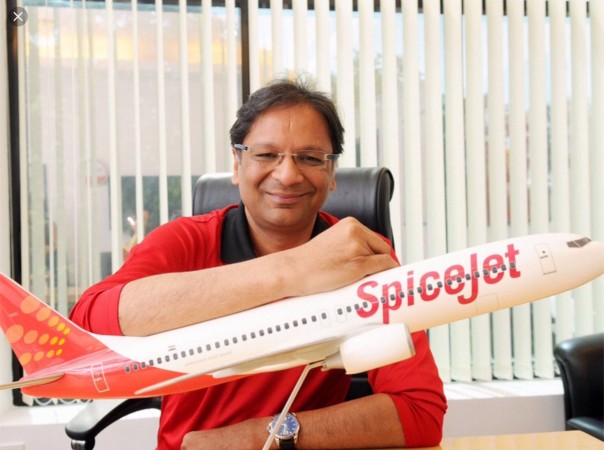 RRPR Holding, the parent company of NDTV, owned by founders Prannoy Roy and wife Radhika Roy is presently facing a Central Bureau of Investigation (CBI) probe for allegedly concealing a share transaction. In June, the CBI had conducted searches at the residences of the Roys.
NDTV had then called the raid a "blatant attack on the freedom of the press". CBI had filed its FIR based on a "shoddy complaint" by a "disgruntled" former NDTV consultant who has not obtained a "single order from the courts," the channel said in a statement then.
Following rumours of the acquisition, the NDTV stock was locked in the upper circuit of five percent at Rs 53.10 on the BSE. On the other hand, SpiceJet was trading two percent lower at Rs 143 after hitting a low of Rs 142 on BSE.
For the June quarter, NDTV's standalone income dropped 36 percent sequentially to Rs 69.9 crore from Rs 109.6 crore in March 2017 quarter, while the net loss stood at Rs 15.94 crore.