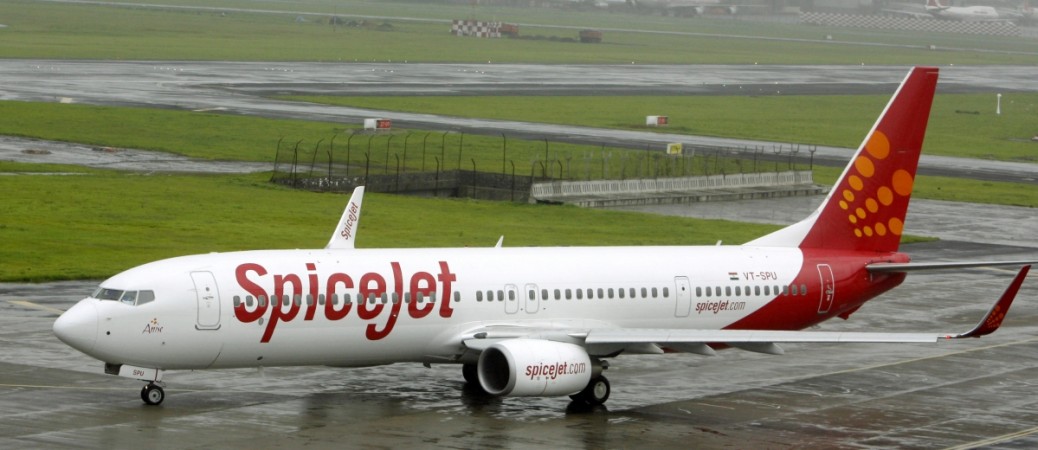 Low-cost airline SpiceJet on Tuesday launched a special discount offer 'CelebrationSale' to mark completion of ten years in the industry.
The discount offer, which commenced on Tuesday (19 May), ends on 21 May midnight and comes with fares starting from ₹1,010.
The period of travel under this discount sale is 1 July, 2015 to 15 October, 2015, according to The Economic Times.
The cash-strapped company is also planning to raise ₹900 crore to meet its working capital requirements and pay back dues.
The airline is in talks with private equity firms and banks to raise the money, Business Standard reported.
The struggling carrier witnessed an ownership change in January this year, with the company's board deciding to transfer control of SpiceJet from the Marans to founder-promoter Ajay Singh.
The move was welcomed by many industry watchers, as it was expected to infuse new lease of life into the debt-ridden airline.
With a market share of 17 percent, SpiceJet is the country's fourth largest airline. But the carrier is bleeding and reported ₹275 crore loss for the third quarter ending December 2014.
Under the restructuring plan, Singh is expected to infuse ₹1,500 crore to turnaround the loss-making airline. SpiceJet has already received ₹400 crore under the new revival plan.
Following the initial capital infusion, the airline repaid its tax dues, settled payment issues with aircraft lessors and started paying salaries to employees regularly.
The airline fell into a crisis due to lack of structured expansion plan, SpiceJet's acting chief financial officer Kiran Koteshwar said in an interview with Airfinance Journal last week.
"The other weakness is we used a lot of operational cash to fund the capital expansion, which normally should [instead] be used for these economic shocks," Koteshwar added.
The budget carrier currently operates 20 Boeing 737s and 15 Bombardier Q400 turbo prop planes.