SpiceJet is facing a different sort of turbulence, with the aircraft lessors wanting to take back 15 of the 20 Boeing planes, still being operated by the cash-strapped airline.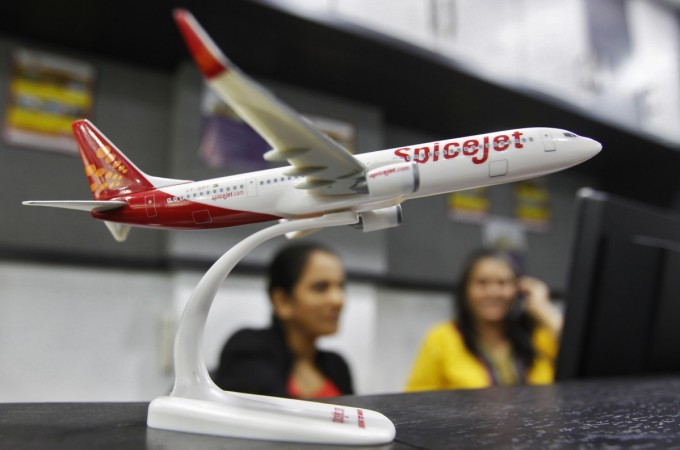 The lessors have asked the Directorate General of Civil Aviation (DGCA) to deregister the aircraft, as they want to repossess the planes. However, sources say that Ajay Singh-led new management is in talks with the lessors and a solution is expected to be found soon.
BOA Aviation, who have leased three Boeings to the airline, fear a repeat of Kingfisher Airlines, which may prevent them from taking back the aircraft.
In the last few months, SpiceJet has turned in 20 aircraft on its own, after being unable to continue with the lease payments.
If the lessors take back the aircraft, it would significantly impact SpiceJet's ability to continue operating, an official at the DGCA told The EconomicTimes.
The previous owners of the airlines, the Maran-owned Sun Group, have not been communicative, which has forced the new management to share the funding plans and convince the lessors for additional time.
SpiceJet shares closed the day at 21.10, down by 1.90 or 8.26%.