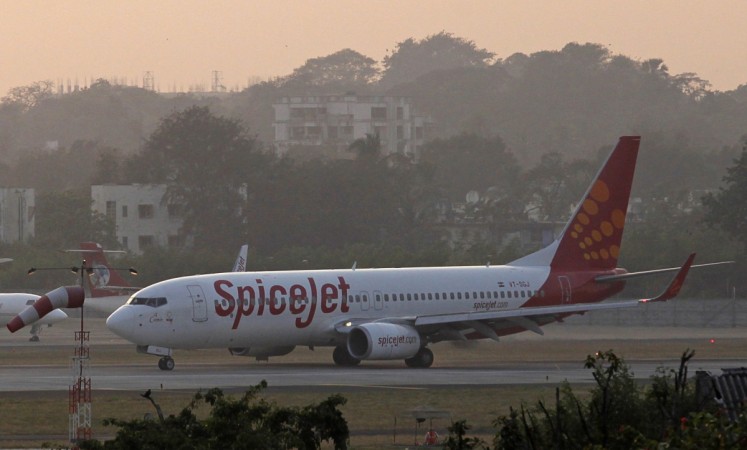 Budget carrier SpiceJet has launched its new retail venture, SpiceStyle, which promises to change the way people will shop for quality products at competitive prices.
Initially conceived as an in-flight only service, SpiceStyle, which is a wholly-owned subsidiary of SpiceJet, now exists in the form of an e-commerce portal (www.spicestyle.com).
Providing shopping convenience, the SpiceStyle products are available pan-India through online and offline channels. Through this subsidiary, SpiceJet aims to make travel more stylish and a convenient experience for those who travel for business and pleasure, alike.
The new venture will further boost SpiceJet's ancillary revenue income which has grown from 6 percent to around 17 percent in the last two years.
In another initiative, SpiceStyle has joined hands with e-commerce firm Amazon.in to launch an all new brand store www.amazon.in/spicestyle. The alliance will offer SpiceStyle's entire portfolio of brands on the shopping portal's 'Prime' section at special launch prices.
With this partnership, SpiceStyle is set to enhance its customer reach and engage a wider audience among active online shoppers. The brand association will now enable customers to freely shop for specially curated, best quality products. SpiceStyle offers products across 17 different categories including a signature Rohit Bal series on Amazon.
Sourced with intensive research and meticulous techniques, the brands offer a calibrated mix of value and mid segment pricing. The airline's shopping endeavour offers a huge assortment of products ranging from sunglasses, wrist watches, backpacks, silicone luggage tags among others. The new venture also offers an exclusive brand line --- Rohit Bal series.