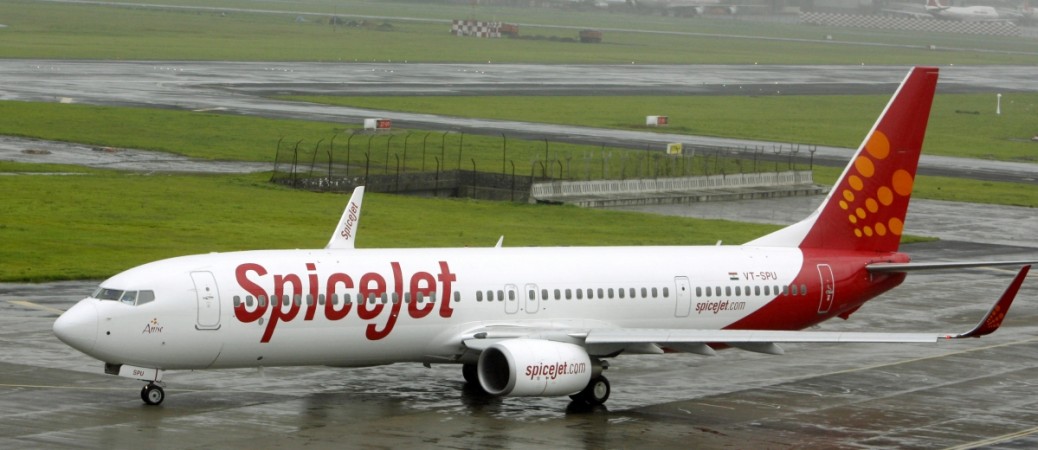 Budget airline SpiceJet on Tuesday launched 'Hand Baggage Only' fares, a discount offer for those passengers who only carry hand-baggage.
The 'Hand Baggage Only' fare will be available on most direct domestic flights (including via flights), with minimum 30 days' advance purchase. International and connecting flights are not included.
"Travellers with check-in baggage can still check in their 15 kg baggage for free using our normal SpiceSaver and other fares. SpiceJet is not charging for checked baggage for those who select the normal fares that exist today," the airline said.
"With the introduction of this fare, we are passing on the savings of carrying less weight to the most price sensitive passengers who have hand baggage only, and are incentivizing more passengers to book early and travel light. This is a win-win-win as those passengers will pay for only the services they consume, airlines can save on fuel costs from the lower weight, and the environment will benefit from lower fuel burn," said Sanjiv Kapoor, Chief Operating Officer, SpiceJet.
"Historically travellers with no check-in luggage have indirectly subsidized those passengers who have luggage to check-in," he added.
Under the new fare, passengers who carry only hand baggages and who book at least 30 days in advance, will pay ₹200/- less than the normal SpiceSaver fare per one-way flight.
For a round trip, the discount can be as high as ₹1,000.
Hand-baggage allowance remains the same as before: one handbag up to 7kg per passenger, plus a standard sized shoulder laptop bag or ladies purse.
For those who book these fares but later decide to check in luggage, a fee of ₹500 for up to 10kg, and ₹750 for upto 15kg, will be payable at the airport during check-in.
Bookings for 'Hand Baggage Only' fares can be made on SpiceJet's website, at its Airport Ticket Officers, and through most travel agents.
Bookings will soon also be available on most major online travel portals. These fares will not initially be available through the company's call centre or through its mobile app.