Denying speculation of extended flight cancellations, SpiceJet has confirmed that it will operate 230 flights everyday in January 2015.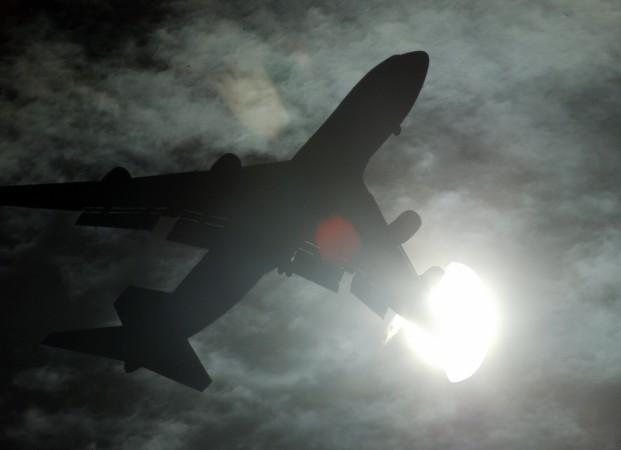 In a call with IBTimes, SpiceJet spokesperson denied media reports that claimed extension of 300 flight cancellations till 31 January.
Staring at uncertain future, the beleagured airline said it would maintain operations at current levels, which require working capital of about ₹ 8-9 crore a day.
In December, the airline decided to rationalise its fleet and flight schedules, which saw operations trim by a third, to 230 flights from an earlier 345 flights.
The spokesperson declined to comment on reports about the expected funding of the cash-strapped airline.
On Wednesday, the last trading day of the year, SpiceJet was trading at ₹17.10, down ₹0.70, or 3.93%. The airline touched a 52-week high of ₹22.20 on 26 May 2014 and a low of ₹11.10 on 13 August 2014.