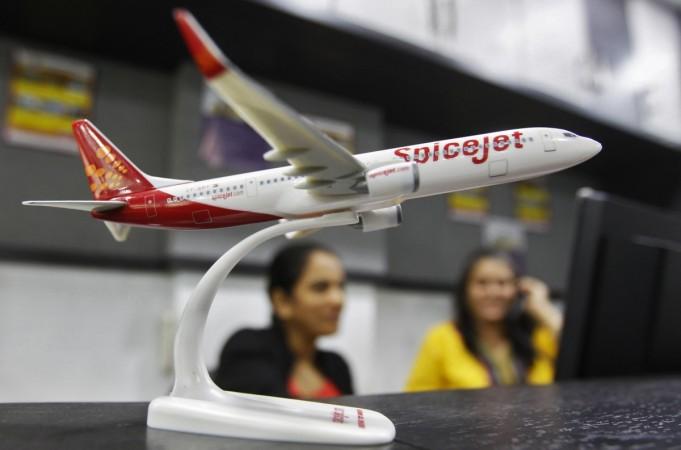 Budget airline SpiceJet on Wednesday announced a discount offer for international destinations, with fares starting at ₹3,099.
The four-day booking period for the SpiceJet's latest offer will start on 17 June and run till the midnight of 20 June.
The travel period allowed under the new offer is between 1 July and 31 October. The quarter is considered as a lean period in the aviation industry.
To avail the offer, passengers can book the tickets on the company's website, on online travel portals, and through travel agents.
"The all-inclusive one-way fares range from a minimum of ₹3,099 to ₹5,599 for some very popular destinations as Colombo, Bangkok, Dubai, Male, Muscat and many more," SpiceJet said.
SpiceJet had also rolled out discount sale for domestic destinations in the beginning of this month. The three-day sale was offered to celebrate SpiceJet's completion of a decade in the aviation industry and its return to profitability in the January-March quarter.
Debt-ridden SpiceJet posted profit for the first time in seven quarters. It earned a profit of ₹22.5 crore in the March quarter.
SpiceJet, India's fourth-largest airline by market share, had recorded a loss of ₹322 crore in the same quarter last year.
The struggling carrier was on the verge of collapse before an ownership change in January this year. The company's board decided to transfer control of SpiceJet from the Marans to founder-promoter Ajay Singh, after which latter acquired the entire 58.4% stake held by the Maran family.
The low-cost airline currently operates 20 Boeing 737s and 15 Bombardier Q400 turbo prop planes. Starting in May 2005, the company has completed 10 years of its existence in the airline industry.