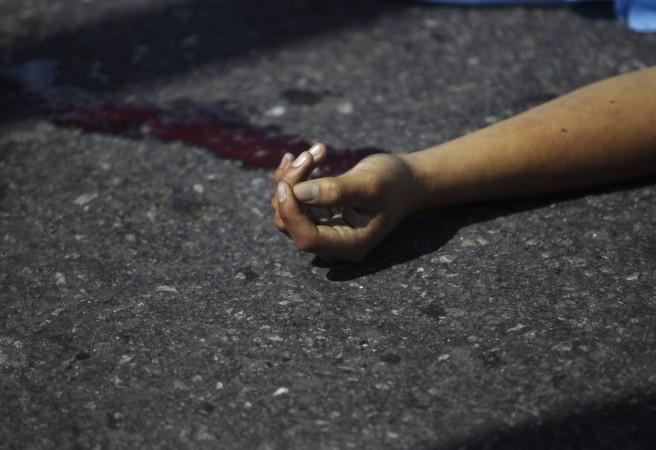 Eleven people were killed and several others injured after a speeding truck mowed through a crowd of pilgrims in Uttarakhand's Champawat district Friday, May 18 morning.
The incident took place in the wee hours when the pilgrims were trekking to the Purnagiri Temple in Tanakpur. Four of the deceased people were children, reported Hindustan Times.
The devotees, who hail from Bareilly in Uttar Pradesh, were going to the hilltop temple barefoot as a gesture of gratitude to the deity, who had fulfilled their wishes, reported The new Indian Express.
"The group had reached the vicinity of the commercial tax office on NH-125 around 4.30 am when a speeding dumper lost control and mowed through them. Around 20 pilgrims were also injured in the incident," Tanakpur circle officer RS Rautela told HT.
Army personnel from the nearby military station in Banbasa, the police and the local residents immediately launched rescue operation.
According to the Champawat superintendent of police Dhirendra Gunjiyal, nine of the pilgrims died on the spot, while two others died later, when they were undergoing treatment at a nearby hospital.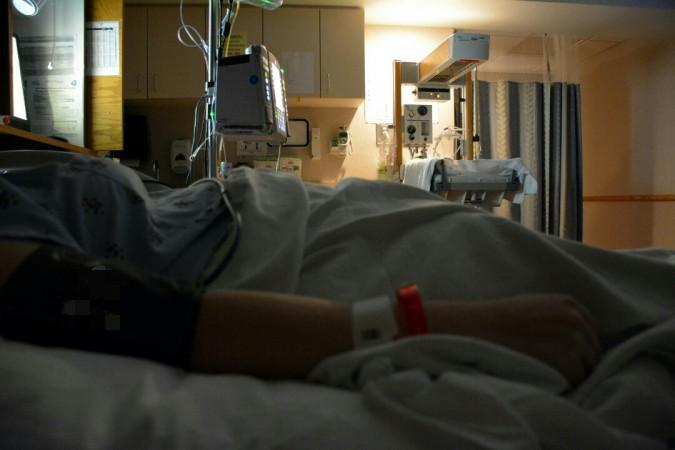 The SDM of Tanakpur, Anil Chanyal said that the gravely injured people have been referred to Khatima hospital while the rest of the injured devotees are being treated at Tanakpur Hospital.
The police are on the lookout for the driver, who fled the spot after the accident.
Here are the names of nine of the pilgrims who died in the accident:
Keshar Singh (16)
Veer Singh (18)
Vishal (17)
Rajkumar (16)
Deendayal (35)
Babu (12)
Sonu (18)
Sohan Lal (40)
Ramswroop (45)
Puranagiri is considered one of the 108 Siddha peeths or Shakti peeths of India. The temple, which is one of the most revered temples in Uttarkhand sees to a footfall of over 22 lakh. Devotees have to walk for 3 kms to reach the temple.