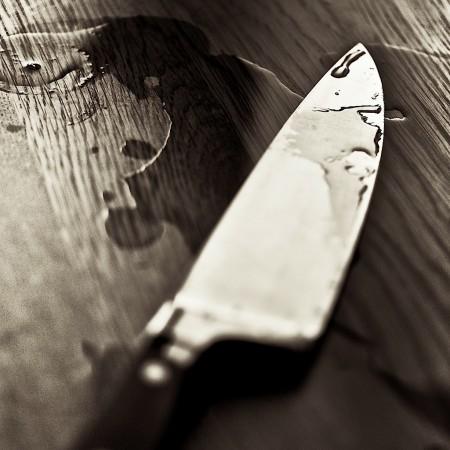 A woman reportedly chopped off her tongue at a temple to please a local deity. The incident took place at the Tarsama village in India central state of Madhya Pradesh's Morena district.
According to an India Today report, the woman sacrificed her tongue in front of the deity at the Bijasan Mata temple, where she offered prayers every day.
Her family members were not aware of the incident and came to know about it when they noticed the woman bleeding. She was rushed to a nearby hospital.
"A woman was admitted at the hospital after her tongue was chopped off. We later came to know that she had offered it at a temple where she used to pray regularly," said a doctor who attended her, according to a May 11 report, published on the website.
There have been quite a few incidents of people performing unusual rituals to please deities.
In February, a Hyderabad couple was arrested for beheading infant to ward off evil spirits. This came two weeks after a three-month-old baby's severed head was found wrapped in a cloth on the terrace of Kerukonda Rajasekhar's house at Chilakanagar in Hyderabad.
The cops said that couple had made the human sacrifice as part of a black magic ritual and satisfy spirits on Super Blue Blood Moon. They severed the baby' head after a tribal tantric asked them to do so in order to 'cure' the woman, who had not been keeping well.
A case under sections 302 (murder) and 201 (causing disappearance of evidence of offence, or giving false information to screen offender) of the Indian Penal Code was registered.