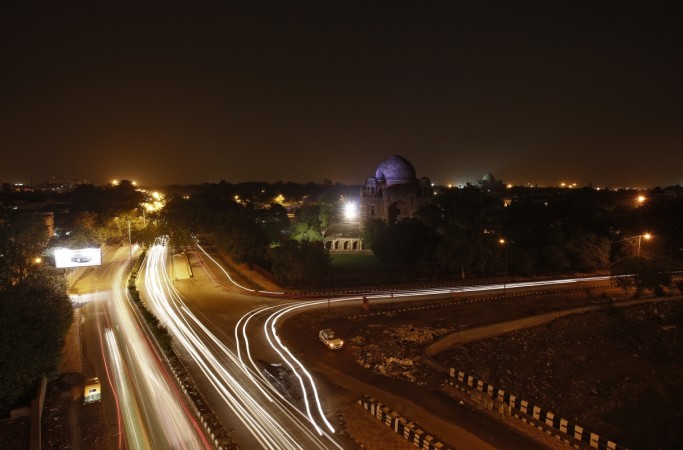 The Centre has given the green light for cars on city roads to reach a maximum speed of 70 km per hour. Cargo carriers can reach upto 60 km per hour while the cap is fixed at 50 km per hour for two-wheelers.
The union government has authorized the state governments and local authorities to have their own speed limits, depending upon the condition of the roads.
"Since the state and its agencies have full authority to reduce the limit, they can now decide on which stretches they can allow vehicles to ply at the limit set by the Centre," an official was quoted by the Times of India as saying.
With the rise in the number of ring roads and an improved road system in many major urban cities, the government had to look into the matter for having a higher speed cap for vehicles. The current speed limit set by local authorities is around 40-60 km per hour, Times Now reported.
Road transport minister Nitin Gadkari approved the proposal to increase the speed limit cap for the vehicles on the all four Indian categories of the road. Abhay Damle, the Joint Secretary of Ministry of Road Transport and Highway headed a committee that recommended changing the speed limit for buses on the national highways as well.
According to the nod given by the Centre, no action will be taken on drivers speeding at about 5% of the speed limit, the Times of India reported.