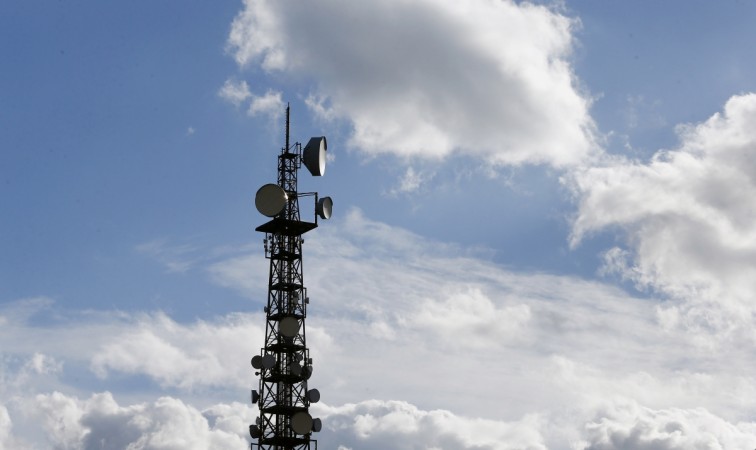 The Indian government received bids worth Rs 53,531 crore on day one of the spectrum auction. The seven telecom companies showed interest in all frequency bands except for the 700 Mhz and 900 Mhz band.
After five rounds of bidding on Saturday, telecom operators showed high interest in spectrum bands of 1800 Mhz, which is used for delivering 2G/4G services, then followed by 2100 Mhz (3G/4G) band, 2300 Mhz and 800 Mhz, according to data released by the department of telecommunication (DoT).
The 2100 Mhz band witnessed demand in 9 out of 22 telecom circles in Delhi, Rajasthan, Bihar and UP East. In addition, the 2300 Mhz and 2500 Mhz (which was put for auction after six years) received demand in various circles. Telecom firms bid for the 800 Mhz band in Gujarat, Punjab, UP East and Rajasthan, Press Trust of India reported.
On September 25, seven companies were declared qualified to bid for airwaves during the spectrum auction. The seven companies were Bharti Airtel, Vodafone India, Reliance Jio Infocomm, Reliance Communications, Idea Cellular, Aircel and Tata Teleservices.
About 2,300-plus MHz of airwaves has been put on the block for telecom operators in seven bands, which are: 700 MHz, 800 MHz, 900 MHz, 1,800 MHz, 2,100 MHz, 2,300 MHz and 2,500 MHz
The Indian government has put up 2,354.55 MHz of spectrum up for auction, which is valued at Rs 5.66 lakh crore.
The spectrum auction will resume on Monday.