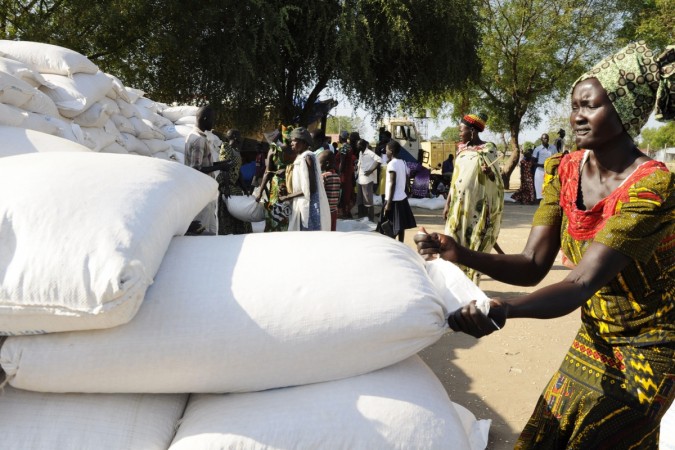 South Sudanese fighters carried out a rape campaign over a month during the height of conflict in the region, the United Nations has revealed, as the seventh ceasefire between the warring sides fell to pieces.
UN Secretary-General for Human Rights Ivan Simonovic said he received reports about fighters carrying out a 'month of rape' in August, during his visit to the worst-affected parts of the region.
"It is appalling to hear that in certain areas of the country, I think it was the month of August, a 'month of rape' was proclaimed. This is absolutely intolerable," Simonovic said, adding that rights violations continued in the young country even though fighting had abated.
"I have met victims of recent violations – victims who are survivors of killings – so violations are ongoing," he said while in Juba on Thursday, the United Nations reported.
South Sudan erupted into a conflict in December 2013 after President Salva Kiir accused ousted former vice-president Riek Machar of attempting a coup, and several ceasefire agreements have fallen through since.
Kiir and Machar have now been given a March 5 deadline to work out a final peace agreement by the peace broker, the Inter-Governmental Authority on Development (IGAD), the United Nations said.
About 100,000 civilians currently live in United Nations camps, afraid to step out for the fear of being killed.
Simonovic said that the towns of Bentiu and Malakal have become "destroyed cities".
"During the day, there are some signs of life, but at night they become "ghost towns" because people return to the UN's protection sites," he said.