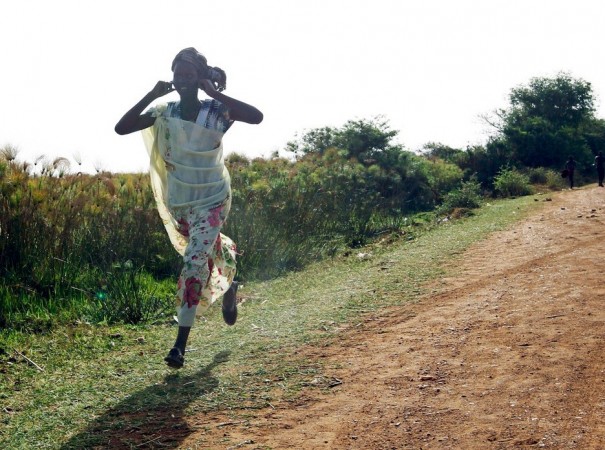 The South Sudan's army gang-raped a lactating mother after tossing away her baby, a UN report, highlighting several such crimes, released on Tuesday has noted.
South Sudan has been in the grip of a civil war since 2013 after President Salva Kiir dismissed his deputy Riek Machar over a failed coup. The incident set of a chain of events that has now split the economically poor country on the lines of ethnicity.
In its report, the United Nations noted that there were "widespread human rights abuses" and gang-rape was being used as a means of torture.
The UN investigators, who interviewed over 115 victims and eyewitnesses from the northern state of Unity, citing one witness accused the South Sudanese soldiers of gang-raping a lactating mother after tossing her baby aside".
In another incident, the government troops tortured women forcing them to squeeze burning coal while they questioned them on the whereabouts of the rebel group under Kiir - Sudan People's Liberation Army (SPLA).
A set of images accessed by AFP shows dozens of damaged houses and buildings allegedly razed and set on fire by the government forces.
The United Nations investigators said they tried to visit the areas where atrocities were committed against the local residents accused of helping the rebel factions, but were denied access by the army.