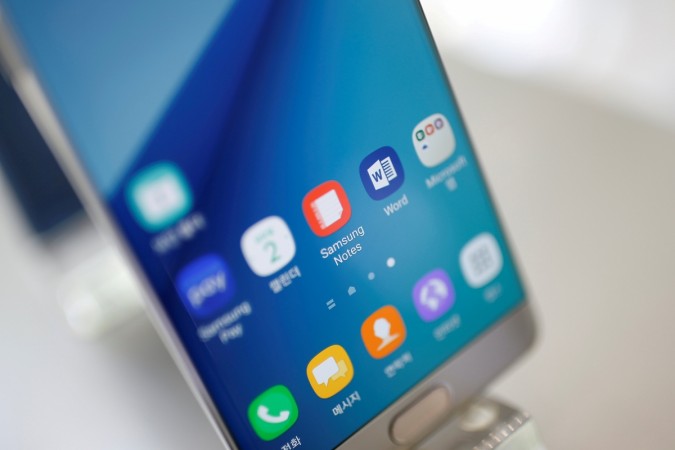 At a time when technical minds at Samsung are engrossed in coming up with really creative stuff to ensure safety of their next flagship smartphone, after the recent Galaxy Note 7 explosion, it now seems that the company will join hands with former South-Korean rival LG to ensure that Samsung's next flagship handset is not dogged by similar issues.
The Korea Herald has hinted at the possibility of Samsung and LG tying up in order to produce potentially better batteries for the Galaxy S8 flagship smartphone (due for release in 2017). LG Chem Ltd (a.k.a LG Chemical) is said to be one of Samsung's choices to produce batteries for the Galaxy S8.
"We are looking at diverse suppliers, including LG Chem", Korea Herald quoted an official at Samsung telling The Mail Business News.
At this juncture, it is worth noting that the initial reason cited for Galaxy Note 7 phones going up in flames was faulty batteries produced by Samsung's own subsidiary. This led to a first round of global recall across the globe.
Samsung then came out with what it claimed to be "replacement and safe" Galaxy Note 7 units with these being offered free of cost to users who returned their Galaxy Note 7 handsets during the first round of recall. However, even these "replacement" phones went up in flames; in fact with a much greater degree of severity so as to cause personal injuries to users.
Nonetheless, as far as the reported partnership between LG and Samsung is concerned, no official announcements have been made in this regard by either LG or Samsung. It is also worth remembering that the two South Korean consumer technology giants are known for their intense competition in almost all segments that stretches beyond smartphones and tablets to home appliances.