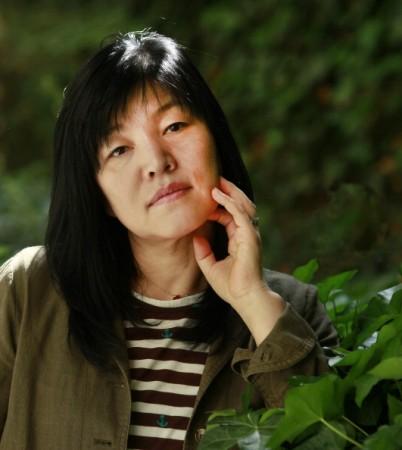 On October 30, KL Management announced that Blue Jar Pictures, a US production company has signed a deal to make the South Korean bestselling novel into a TV series. Novelist Shin Kyung-sook shot to fame with "Please Look After Mom" which earned her the 2011 Man Asian Literary Prize with the book being published in 19 other countries including the United States.
"Please Look After Mom" tells the heartbreaking story of a mother suffering from Alzheimer's disease and the family who are tormented by her disappearance. The emotional trauma of an elderly woman from the countryside loses her way in Seoul metro on her journey to visit her grownup children.
The woman's disappearance is seen as a metaphor for the profound sense of loss in a society that has transformed from an "agrarian dictatorship to an industrialized democracy within a single chaotic generation".
It traces the ordeal of Koreans during the country's growth from poverty to world's 13th largest economy. The novel also touches upon sensitive subjects from the widening gap between rich and poor to abandoned elderly people. Though the novel has an underlying Korean hint, the sense of guilt is universal making it relatable to readers worldwide.
The novel is set in South Korea's political turmoil of 1980s and chronicles the changes over three decades to modern Korea. As per Professor Shin Soo-Jeong words to NY times, all of the novelist's work provides her readers a chance to "pause and reflect upon the other side of their society's breakneck race for economic growth, what they have lost in that pursuit and upon people who were left behind in the mad rush".
KL Management said that "This is the first case where a US TV series is being made based on a South Korean novel". The details of the production are yet to be disclosed.