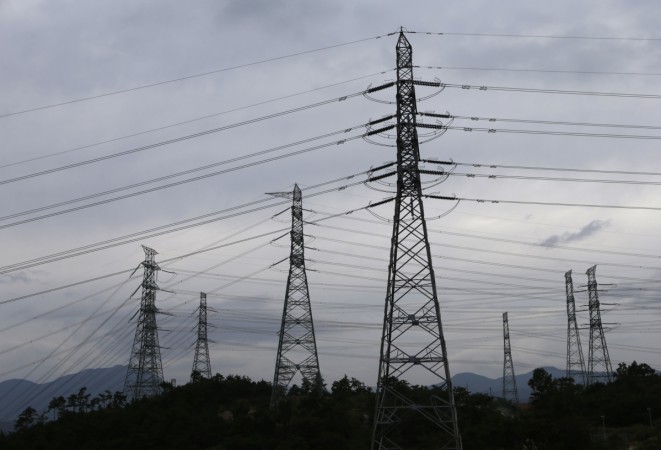 Three workers died after inhaling toxic gas at a construction site for a nuclear plant in South Korea on Friday, causing two under-construction reactors to be shut down.
The plant was being built by the state-run Korea Hydro and Nuclear Power Company, whose computers were recently attacked by hackers, following which it was on high alert. However, officials from the company said the deaths were not linked to the cyberattack.
The accident occurred at a construction site in Ulsan, and the Korea Hydro and Nuclear Power Co. said it suspected that nitrogen gas leaked from an underground cable.
"We will promptly conduct an investigation and hold accountable those who are responsible if any irregularities are discovered," Yoo Han-bong, head of South Korea's labour ministry's Ulsan branch, told Yonhap News.
The work on the Ulsan plant was scheduled to be complete by next June, and it was undergoing test trials.
South Korea depends on nuclear reactors for one-third of its energy.
Earlier this week, South Korean authorities had said that the suspect behind the nuclear reactor hacking attack used multiple IP addresses traced to China.
The hacker reportedly accessed information on the state-run nuclear power plant's operator from a Chinese city, and leaked out information on Twitter, including blueprints of nuclear reactor facilities, a radiation exposure report, and personal data of about 10,000 employees.