Bitcoin, the most popular cryptocurrency in the world, turned out to be a global phenomenon when its value rose to record heights at the end of 2017. Although it has seen a sharp decline in January, curiosity around the digital currency continues to increase with more people setting up rigs to mine coins.
Meanwhile, bitcoin-mining is also gradually getting ever more expensive, with the process to mine a single coin costing over $16,000 in some countries. By using averaged data from three mining rigs and average electricity rates, Elite Fixtures has compiled a list of 115 countries as of January 2018 based on the cost of mining a bitcoin.
According to the list, South Korea is the most expensive country to mine bitcoin, with a cost of $26,170, which is more than twice that of the cryptocurrency's current value. At the time of writing this report, bitcoin was trading at over $9,700 on Thursday, according to CoinDesk's Bitcoin Price Index (BPI).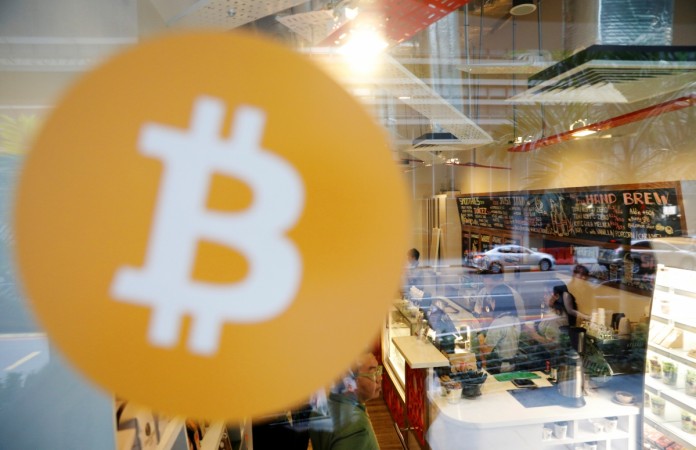 South Korea was followed by Niue, a small island nation in the South Pacific Ocean, where mining a single bitcoin costs $17,566. Bahrain, Solomon Island and the Cook Islands rounded out the top five most expensive countries to mine bitcoin with costs of $16,773, $16,209 and $15,861, respectively.
When it comes to cheapest countries to mine bitcoin, Venezuela topped the chart with just $531, thanks to heavily subsidized electricity rates in the nation. The South American country was followed by Trinidad and Tobago ($1,190), Uzbekistan ($1,788), Ukraine ($1,852) and Myanmar ($1,983), which make up the five least expensive nations to mine bitcoin in.
The US was the 41st cheapest country for mining bitcoin with an average cost of $4,758. Russia was slightly below the US at $4,675 while China came is the 17th cheapest nation with a bitcoin mining cost of $3,172.
Here's the full list of 115 countries with their bitcoin mining costs: