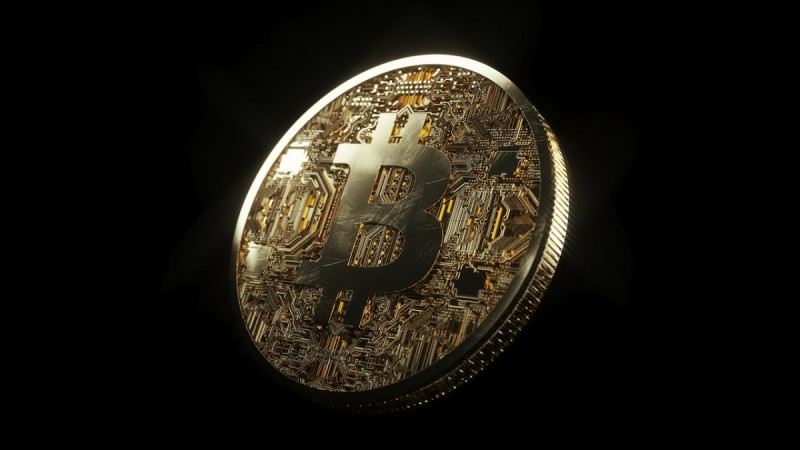 Bitcoin's value has slightly recovered over the past few weeks after its price dropped below $6,000 following the astronomical surge in December 2017. While it's definitely an encouraging sign for many cryptocurrency investors, an expert has warned that bitcoin's price could plunge to as low as $100 in just 10 years.
According to Harvard University professor and economist Kenneth Rogoff, bitcoin's price is more likely to fall to $100 than to hit the $100,000 mark in a decade. Speaking to CNBC's "Squawk Box," Rogoff said that the cryptocurrency would end up being just "a tiny fraction of what it is now if we're headed out 10 years from now."
"Basically, if you take away the possibility of money laundering and tax evasion, its actual uses as a transaction vehicle are very small," Rogoff, a former chief economist of the International Monetary Fund (IMF), said.
Although the drop in bitcoin prices has largely been attributed to government regulation, Rogoff said that a global framework to regulate cryptocurrencies would take some time to be developed.
"It really needs to be global regulation. Even if the U.S. cracks down on it and China cracks down, but Japan doesn't, people will be able to still launder money through Japan," Rogoff said, adding that the governments' inclination towards the blockchain technology would make authorities slow to act.
Last month, Indian Finance Minister Arun Jaitley had announced that the government won't recognize cryptocurrency as a legal tender. However, he had also said that the government would look at the utilization of the blockchain technology.
This is not the first time bitcoin prices have been predicted to fall. Morgan Stanley analyst James Faucette recently estimated that bitcoin could be worth literally nothing if it isn't recognized as a rival of the US dollar and other fiat currencies.
"If nobody accepts the technology for payment, then the value would be zero," Faucette reportedly said in a research note, in which he referred to a dwindling list of online retailers who accept bitcoin.
In December 2017, bitcoin's price had hit its all-time high of $19,535.70, before suffering a sharp decline. The digital currency experienced a brief recovery on January 6 when its value hit $17,035.60. But after that, it was a free fall.