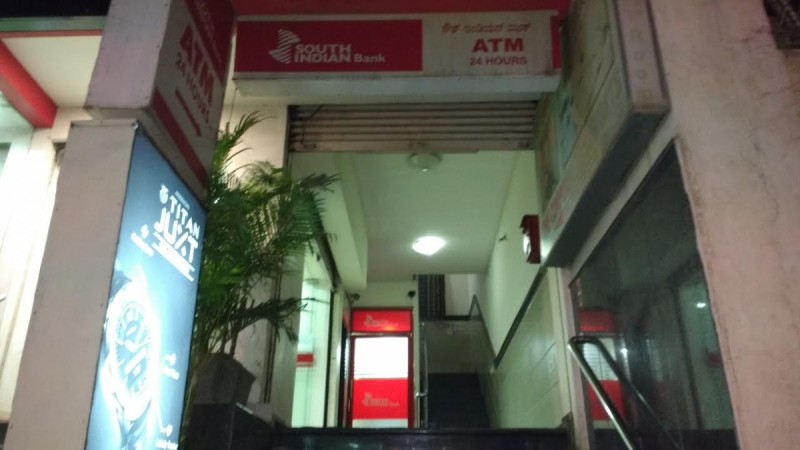 South Indian Bank, a Thrissur-based private sector lender, reached the maximum foreign shareholding limit, according to a statement released by the Reserve Bank of India (RBI). With this, foreign investors won't be able to buy any more shares of the bank.
"The Reserve Bank of India has today (Sept. 16) notified that the foreign shareholding by American Depository Receipts (ADR)/Global Depository Receipts (GDR)/Foreign Institutional Investors (FIIs)/Registered Foreign Portfolios Investors (RFPIs)/Non Resident Indian (NRIs)/Foreign Direct Investment (FDIs)/Persons of Indian Origin (PIOs) in The South Indian Bank Ltd. has reached the trigger limit," the statement said.
"Hence further purchases of equity shares of this company would be allowed only after obtaining prior approval of the Reserve Bank of India," it added.
As of 30 June 2016, the foreign portfolio investor (FPI) holding in South Indian Bank stood at 33.66 percent while NRIs had 7.52 percent stake.
Though the RBI made some changes in shareholding norms for private banks, the foreign investors' component remained unchanged.
"Acquisition of shareholding in a private sector bank by foreign entities would continue to be subject to the extant Foreign Direct Investment (FDI) policy. Currently, in terms of the Government of India's foreign direct investment (FDI) policy (April 2015), the aggregate foreign investment in private sector banks from all sources (Foreign Direct Investment (FDI), Foreign Institutional Investors (FII) / Non Resident Indians (NRI) cannot exceed 74 per cent of paid-up capital of the bank. At all times, at least 26 per cent of the paid-up share capital of the private sector banks will have to be held by resident Indians," the RBI said on 12 May 2016.
The bank had earned net profit of Rs. 95 crore for the first quarter (Q1) ended June 2016, up 46 percent from Rs. 65 crore in the corresponding period last year.Total income stood at Rs 1,620 crore in Q1 as against Rs 1,480 crore in the first quarter last fiscal. Deposits rose 10 percent to Rs 57,889 crore and advances grew 8.2 percent to Rs 42,024 crore.
Gross non-performing assets (NPAs) and net NPAs were 3.96 percent and 2.89 percent, respectively as of 30 June 2016, according to the lender.
Shares of the bank closed at Rs 23.65 apiece on Friday on the Bombay Stock Exchange (BSE), up 1.28 percent from their previous close.