The much-anticipated high profile India vs South Africa three-match Test series is just a few days away. The first Test match is set to be played at Newlands in Cape Town, starting Friday. South Africa coach Ottis Gibson lauded India and believes it will be a tough series.
India come into this series with their heads held high after a wonderful 2017, defeating teams like Australia and Sri Lanka with ease. India head into the South Africa series on the back of nine consecutive series wins as well.
India beat South Africa in the last head-to-head Test series in 2015 in India, but this tour is going to be tough for the visitors with the conditions being just the opposite.
There will be extra bounce and also swing on the playing surface, which has always troubled the Indian team in the past. But, Gibson believes that this Indian team comprises of world-class players and will not 'fold much' as other Indian teams have done in the last few decades.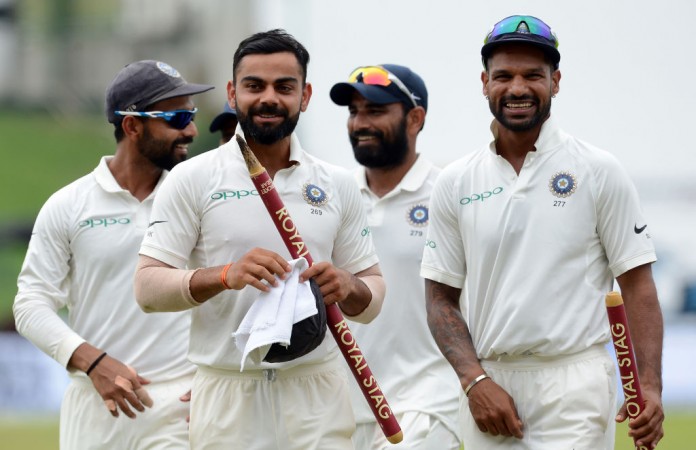 "They are currently ranked No 1 and they've got a lot of world class players and world-class players aren't just world class in their own backyards," Gibson said.
"They're a very good team and I think they will travel a lot better now. We know for sure that it is going to be a tough series. I don't think you're going to see them fold as much as they may have done in the past."
India are looking for their first Test series win in South Africa. They have visited the rainbow nation six times in the past, and their 1-1 result in 2010-11 series has been their best finish. However, experts point out that the current India team for South Africa is the most-balanced, presenting India with the best chance to win their first series in the region.
India, led by Virat Kohli, will need a combined team effort to win the series and make history in South Africa.