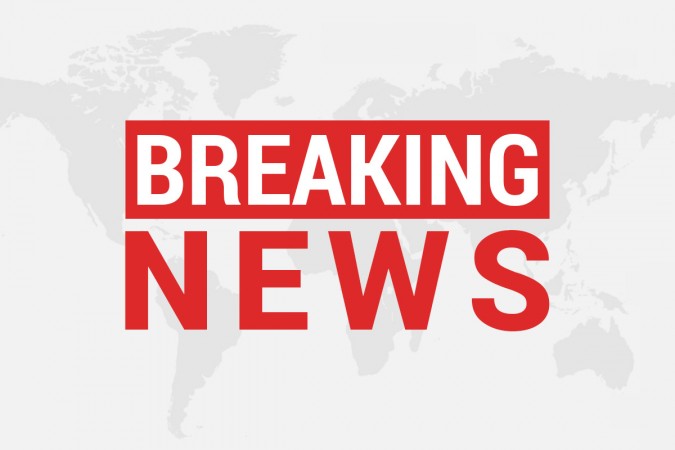 Two police officers were held hostage by an armed detainee inside a police station in Johannesburg in South Africa and have been shot dead by the gunman.
A detainee is said to have taken police officers hostage inside a holding cell at the John Foster police station, after the police failed to search him for weapons.
The detainee has also been killed, though it is not clear if he shot himself or was killed by the police.
More details are awaited on the incident.
The shooting follows days of violence in Johannesburg; a shooting inside a busy shopping mall in the city had left seven people injured two days ago.
#BREAKING Gauteng police have now confirmed that 2 police officers were shot and killed inside #JoburgCentral 's holding cells #sabcnews

— Jacques Steenkamp (@JacqueSteenkamp) January 31, 2015
#BREAKING Members of the SAPS task team arriving at the Joburg Central Police Station (John Foster) #sabcnews pic.twitter.com/5fJ5TKJZdh

— Jacques Steenkamp (@JacqueSteenkamp) January 30, 2015
Everybody is exiting the Joburg Central Police Station as the task team takes over. #sabcnews pic.twitter.com/jgalg5oAX5 — Jacques Steenkamp (@JacqueSteenkamp) January 30, 2015